FY 2018: Ben Franklin Approved $10.3 Million in 60 Companies
New Co-Investment Partnerships: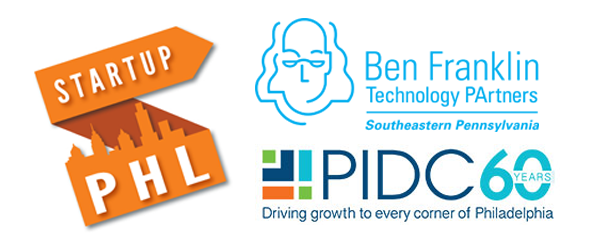 A $5M partnership to grow early stage ventures in the city of Philadelphia.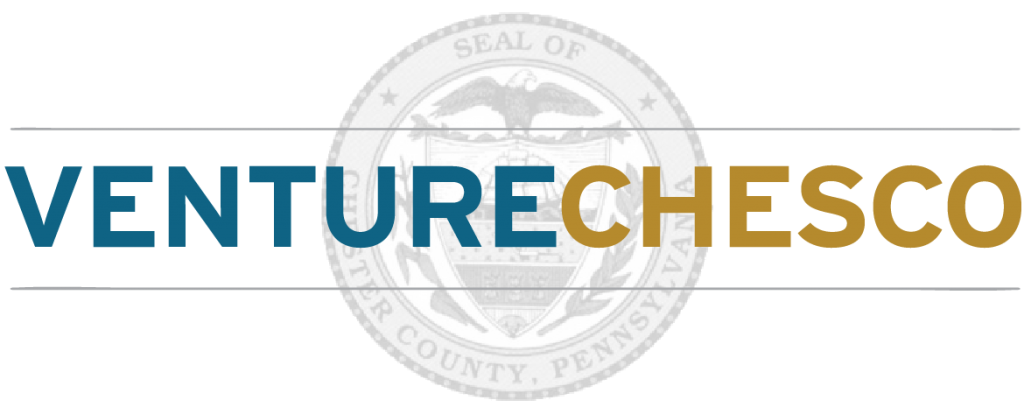 Venture Chesco is a partnership between the Chester County Retirement Board and Ben Franklin to invest $4M in emerging and growing companies in Chester County.
ImpactPHL Ventures: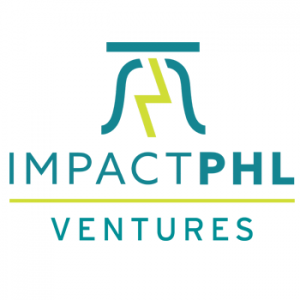 $15 million collaborative to grow early stage technology companies, focused on social,
environmental, and health-focused impact,
in Greater Philadelphia.

Companies Approved:
Information Technology:

Amino Payments
Bakround
Blogger Republik
Buyside
CampusESP
Cognitive Operational Systems (COSY)
dashdsk
Dr. Ayala's Magic Spice
GamePlan
Grassroots Unwired
ImmergeLabs
Innovative Supply Solutions
Jefferson's List
Kognition
LeagueSide
Piano
Red Queen Gaming
Ridekleen
Social Ladder
Source Digital 
SurpriseHR
Switchboard Live
Yellowdig
Health:
Binto
Cagent Vascular
Halo Labs
MBF Therapeutics Inc
Medical Nutrition Innovation
OrthoMend
SFA Therapeutics
XeroThera
Digital Health:
Allevi
Accolade
Astarte Medical Partners
Bainbridge Health 
HGE Healthcare Solutions
Invisalert Solutions
Isoma Diagnostics
Neuroflow
Oncora Medical 
Quantitative Radiology
PeriRx
Ride Round Trip
Right Air
RistCall
Strados Labs
Tridiuum
VitalTrax
Physical Sciences:
Advanced Absorbent Technologies
AgileSwitch
Asylon
Deebwave Digital 
Eaos
Ghost Robotics
Independence Led Lighting
Nuvanna
PDA Companies
Plasgro
Kapsul
Temitronik
---