Ben Franklin Approved 1.8M in 14 Early Stage Companies
Companies approved for funding:
Dr. Ayala's Magic Spice – Montgomery County

Founded by a physician passionate about food and its power to provide both wellness and joy, Dr. Ayala's innovative products deliver practical solutions to boost flavor and nutritional value, to make healthy eating easier, and to engage people in healthy habits through technology.
Dr. Ayala, LLC. Founder and Chief Innovation Officer is Ayala Laufer-Cahana M.D.
ayalasmagicspice.com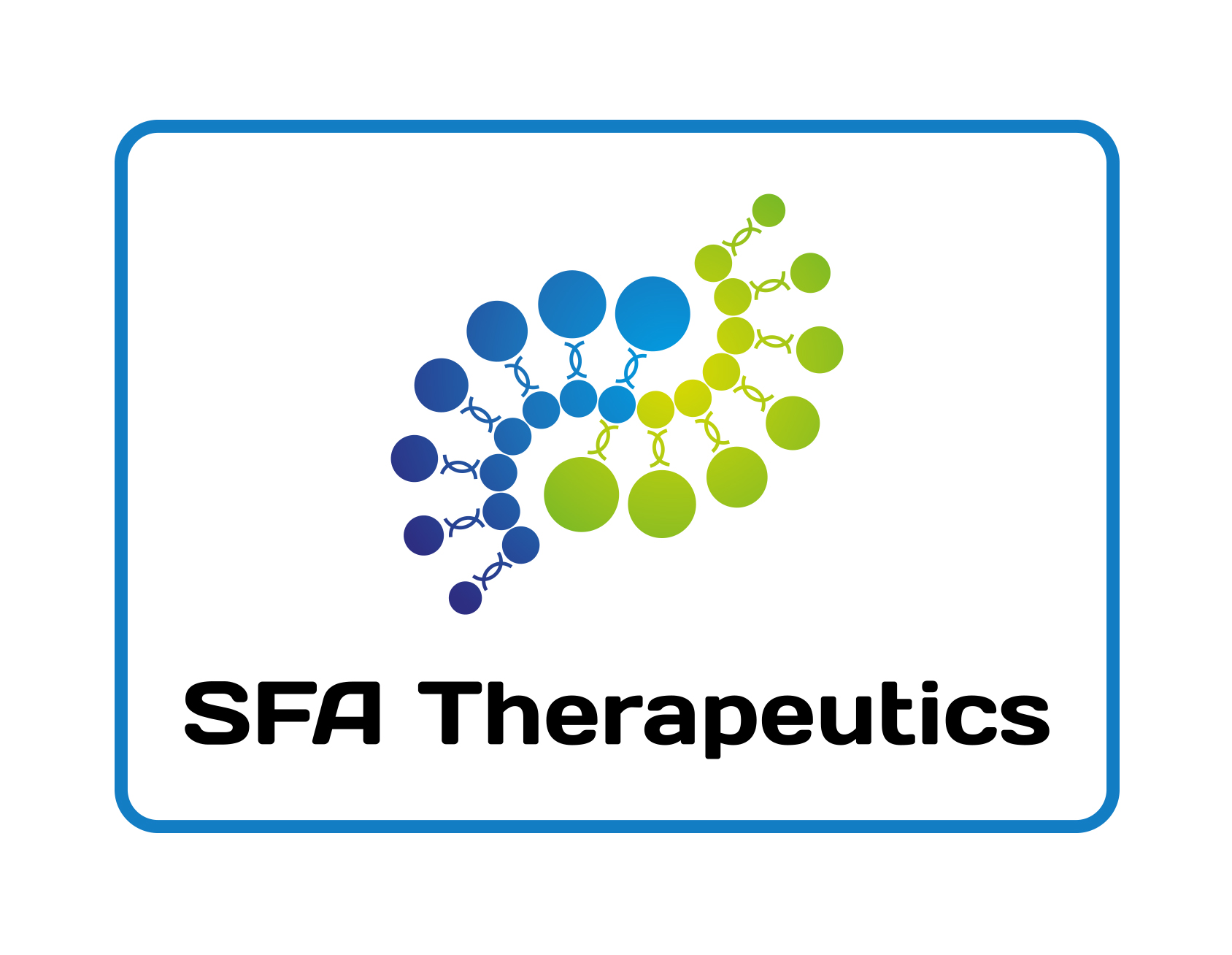 SFA Therapeutics – Montgomery County
SFA Therapeutics offer a new approach to treating chronic inflammatory diseases, including rheumatoid arthritis, psoriatic arthritis, inflammatory bowel disease (IBD), Crohn's disease, psoriasis, hepatitis B, and certain types of cancer. Our drugs are derived from natural substances identified at Temple University and enable a new platform for developing treatments potentially aimed at many inflammatory diseases currently afflicting patients; with safer treatments than current therapies. Our initial focus is in Psoriasis and Hepatitis B, NASH and Hepatocellular Carcinoma. Patents have been filed in these diseases, based on animal data in liver disease and on a small human trial ex-US in psoriasis. Additional patents are expected in a wide range of inflammatory diseases, including ophthalmic diseases, prenatal care and CAR-T (immuno-oncology).
SFA Therapeutics is led by Dr. Ira Spector, CEO and co-founder, Dr. Mark Feitelson, CSO and co-founder, and Dr. Alla Arzumanyan, CSO and co-founder.
sfatherapeutics.com
Bainbridge Health – Philadelphia County

Bainbridge Health is making the hospital a safer place for patients by reducing medication errors.
Bainbridge Health is led by led Joseph W. Kaupp, Co-founder & CEO, Sean O'Neill, Co-founder & Chief Clinical Officer, Sam Wilson, Co-founder & Chief Technology Officer.
bainbridgehealth.com
Jefferson's List – Philadelphia County

Jefferson's List brings transparency to hiring in the political industry by neatly displaying difficult to find yet public data. Political hiring is traditionally a black box with consultants controlling how and where money is spent. Jefferson's List gives candidates more power with a platform that shows them all the providers/vendors in their area along with previous earnings.
Jefferson's List is lead by its founders, TJ Hurst and Dan Siegel, and lead engineer Dave Colangelo.
jeffersonslist.com
Tridiuum – Chester County

Tridiuum is the industry leader in Digital Behavioral Clinical Intervention, with a dynamic offering that brings patient insights to the point of care in order to systematically measure, manage and reduce state of health risk at the patient and population level.
By taking nearly two decades of evidence-based science out of the lab and into clinical practice, Tridiuum is centrally focused on addressing behavioral health related risk to drive better decisions, greater efficiency, and improved health care outcomes. Recognizing the nexus between psychosocial and physical health, Tridiuum delivers a digital clinical intervention that is powering better care.
Tridiuum is led by Mark Redlus, Chief Executive Officer.
tridiuum.com
Accolade – Montgomery  County
Accolade is a personalized health and benefits solution that dramatically improves the experience, outcomes and cost of healthcare for employers, health plans and their members. With a unique blend of compassionate advisors, clinical experts and intelligent technologies, we engage individuals and families in their health, establish trust, and influence their decisions at every stage of care. Accolade connects the widest array of personal health data and programs to present a single point of contact to the most effective health and benefits resources, while coordinating with providers at every step. Accolade consistently achieves 70 and higher Net Promoter Scores, 98% consumer satisfaction ratings, and up to 15% employer cost savings. Accolade has been recognized as one of the nation's 25 most promising companies by Forbes, a fastest-growing private healthcare company by Inc. 5000, and is consistently rated a Top Workplace across the country.
Accolade is led by CEO, Rajeev Singh; Co-Founder and Vice Chairman, Tom Spann; President, Robert Cavanaugh; CPO, Mike Hilton; CFO, Steve Barnes; and CMO, Dr. Ivor Horn.
accolade.com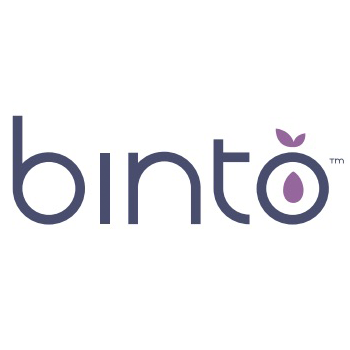 BINTO – Philadelphia County
BINTO is a reproductive and fertility healthcare company. We take the guesswork out of finding safe and effective products to use during the period and fertility years. BINTO does this through a highly curated subscription based service, and connecting you to your suite of monthly products. In conjunction with our product line, we get people to helpful information the need from REAL medical experts in an easy to read fashion. We are in the process of building our app prototype. The myBINTO app helps physicians and patients connect while navigating fertility treatments.
Binto is led by Suzie Welsh, Founder & CEO, Kevin Ramirez, CIO.
mybinto.com
Kognition – Philadelphia County
Kognition is the developer of world's first enterprise-wide hardware-agnostic security and smart property system. Now your commercial properties can see, think, and act to increase security, improve operations, lower costs – and more.  Kognition's revolutionary, patent-pending software enables large property owners to effortlessly deploy and manage autonomous, AI-powered jobs for dramatically improved property management and core businesses operations.
Kognition is lead by Matias Klein, President & CEO, Eric Smith, CFO & COO, James Carroll, CTO, and Suzanne Hatfield, CMO.
kognition.ai
Yellowdig – Philadelphia County

Yellowdig is a discussion platform that connects learners and empowers educators. Used as an LMS integration or a standalone software, our Facebook-like boards allow users to communicate and interact in the modern way that they have grown accustomed to, but whose sole purpose is to promote academic engagement. Leveraging gamification and the ability to share content they find interesting from the 'real world', learners are encouraged to go above and beyond the typical requirements for discussion. In use at 50+ institutions, we are drastically improving student retention, student engagement, and learning outcomes.
Yellowdig is lead by Founder & CEO, Shaunak Roy.
yellowdig.com
dashdsk – Chester County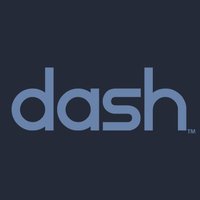 Dash has drastically lowered the compliance burden in healthcare. By automating compliance monitoring and maintenance in the cloud, Dash empowers healthcare organizations to commercialize faster and enter the market with confidence. The Dash platform allows hospitals and health systems to minimize 3rd party risk and data security breaches via cloud monitoring and vendor risk management modules.
Dash is led by Co-Founders Jacob Nemetz and Brett Lieblich.
dashsdk.com
GamePlan – Philadelphia County

GamePlan provides online booking for large parties and private events at restaurant and event venues. GamePlan's SaaS white-labeled solution enables a venue to easily display their offerings and availability directly on their website. Their guests can then build price estimates and pay the deposit in one seamless process. GamePlan recently partnered with Tripleseat, one of the leading event management software companies, to provide this innovative online booking technology to their venue customers.
GamePlan is lead by co-founders Josh Hoffman, CEO; Jason Graub, Head of Operations; Colin Zhang, Head of Product; and Roy de Vos Burchart, Head of Engineering.
getgameplan.com
Halo Labs – Philadelphia County
Halo Labs manufactures scientific equipment for pharmaceutical particle analysis. The Horizon is their flagship product and detects particles in the range of 2 microns to several millimeters. Particulate matter is ubiquitous in biopharmaceutical formulations and is the most common reason for FDA-mandated pharmaceutical recalls (nearly 16 million units recalled in 2014).  The FDA tightly regulates these particles due to the possible adverse side effects. The Horizon measures these particles more accurately, and faster than any other technology and uses far less precious sample volume. Halo Labs was founded in 2011 and is located in Philadelphia, PA.
Halo Labs is founded by Dr. Robert Hart, CEO and Founder, Dr. Bernardo Cordovez, President and Founder, and Rick Gordon, VP of Sales.
halolabs.com
Eaos – Philadelphia County
EAOS was founded by two motorcycle riders in 2015 with the goal of developing better and simpler audio and communication systems for people in motion.
EAOS is lead by Alperen Topay, CEO and Emin Faki, COO.
byeaos.com
Halo Labs is founded by Dr. Robert Hart, CEO and Founder, Dr. Bernardo Cordovez, President and Founder, and Rick Gordon, VP of Sales.
halolabs.com
Independence LED Lighting  – Chester County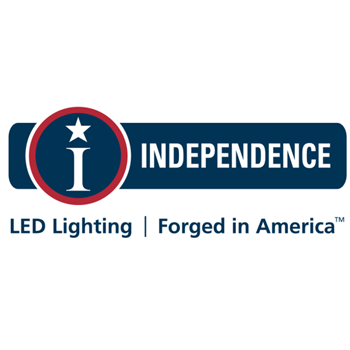 Independence LED Lighting is one of the first US manufacturers to meet the Buy American Act (BAA) Compliance for light-emitting diode (LED) commercial and industrial fixtures. Since moving its manufacturing from China to Southeastern, PA in 2010, the company has installations ranging from the US military to the Fortune 100 and awards ranging from the Green Business of the Year to the Best Lighting Retrofit by the US Green Building Council. BFTP/SEP's Technology Acceleration Fund (TAF) is helping Independence LED advance its latest generation of "driverless" LED fixtures to maximize energy-savings and resilience for Direct Current (DC) Microgrid systems. Independence LED's Greater Philadelphia operations include the Philadelphia Navy Yard, Berwyn, and Norristown, PA.
Independence LED is lead by Charlie Szoradi, CEO and Founder, and Michael Smith, COO.
independenceled.com
---