Ben Franklin Approved 3M in 17 Early Stage Companies
Companies approved for funding:
Wearwell – Philadelphia County

wearwell makes it effortless for women to find clothes that fit their style and their values. Think positively impacting workers' rights and environmental sustainability. wearwell does this through a one-of-a-kind personalized shopping experience and is an e-commerce and market analytics startup working to revolutionize the way the fashion industry operates today.
Wearwell is led by Co-Founders Erin Houston (CEO) and Emily Kenney (COO).
shopwearwell.com
NeuroFlow – Philadelphia County
NeuroFlow is a platform that integrates remote patient monitoring capability into non-behavioral health settings and optimizes the way evidence based behavioral health therapy is delivered with objective data and techniques to increase compliance and engagement.
NeuroFlow is led by founding team, CEO Chris Molaro, & COO Adam Pardes.
neuroflowsolution.com
Allevi – Philadelphia County

3D tissues will have a huge impact on humanity and create an entire new industry. We help scientist create more accurate heart, lung, and even brain models in the lab. We have shipped our solutions to all corners of the globe. Users are automating creating tumor models, printing vasculature withing 3D gels, and achieving physiological markers unseen before in tissues.
Allevi is led by CEO Ricky Solorzano, & COO Madeline Winter.
allevi3d.com
Components Company of America CCOA – Montgomery County

ASICs for IoT Building Management sensor systems.
CCOA is led by CEO Bart Pasternak a lighting industry veteran and holder of multiple building control patents and CTO Bruce Pelton a lighting industry veteran and holder of multiple building control patents.
Webmaxco – Philadelphia County

WebMax, believes that home buyers need a simpler, faster way to acquire a mortgage. In order to achieve this, WebMax provides intuitive digital mortgage software solutions designed to deliver a superior consumer borrowing experience while reducing the loan manufacturing cost. With products spanning the entire digital mortgage process, from the first borrower click to the last lender approval, WebMax makes sense of the digital-first regulatory-ridden mortgage Industry for borrowers and lenders alike.
WebMax is lead by Curt Tegeler, CEO; Siera Smith, MBA, COO; Kelcey Brown, Chief Strategy Officer and EVP; Ben Larue, Chief Information Officer; Zach Rosenberg, Chief Technology Officer; Kelley DeSantis, Chief Marketing Officer; and Jared Beach, Chief Revenue Officer.
webmaxco.com
Make-Sense – Philadelphia County

Make-Sense was created to assist organizations with their digital accessibility projects. Our SaaS platform makes this ongoing problem much more agile, easy, and cost effective. Through the Make-Sense platform, customers are enabled to provide equal access to their audiences. Make-Sense reduces the cost and complexity of digital accessibility – making it easier to comply with ADA regulations that are now enforced by laws like Section 508 in the US. Not only does that protect clients from potential lawsuits and expand their reach to the 20% of the population with a disability, but it also enables organizations to hire individuals with special needs. The platform is built for scale, and getting started is quick and painless. It simply requires a single, secure line of code to be added to a site or application to get started. This creates a virtual layer that gives end-users access to an accessibility menu, automates real-time fixes in the cloud, and provides reporting and tools for site owners to remediate all violations.
Make-Sense is led by Founder and CEO David Adi and CTO Daniel Rubinstein.
mk-sense.com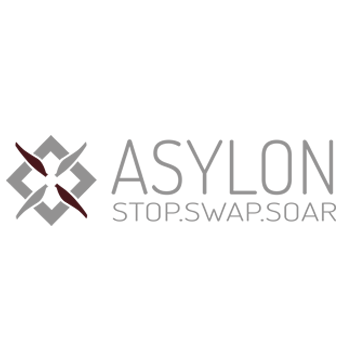 Asylon – Philadelphia County
Asylon was created to automate the future of drone technologies. Their product DroneCore, is a full-stack, automated drone solution that can provide unique real-time video and data analytics to end-users. The drone is capable of 24/7 flights and is managed autonomously by a robotic station, capable of automatically exchanging depleted batteries.
Asylon is lead by Damon Henry, co-founder and CEO, Adam Mohamed, co-founder & CTO, and Brent McLaughlin, co-founder & COO.
dronecore.us

Fellow – Philadelphia County
For those who take multiple medications, Fellow is a smart pillbox and healthcare navigation service that simplifies medication management.
Fellow is lead by Rahul Jain CEO, Hareesh Ganesan COO, & Ankur Aggarwal CTO.
myfellow.com
Strados Labs – Philadelphia County


Strados Labs offers a simpler way for you to manage stress, anxiety, and conditions such as asthma with our patent-pending wearable smart sensors that automatically monitor and log wheezing, coughing, and shallow breathing patterns in real-time.
Strados is led by Nick Delmonico CEO, Richard Powers COO, Dr. Yu Kan Au VP Medical Affairs, & Tanziyah Muqeem VP Research & Development.
stradoslabs.com
Oncora Medical – Philadelphia County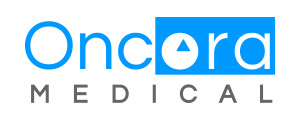 Oncora Medical develops software that is revolutionizing the way doctors treat cancer with radiation. Oncora's vision is to enable data-driven, personalized radiation therapy by providing radiation oncologists with a web-based software platform that allows them to significantly improve the care of their patients using historical data. Oncora integrates data from a variety of hospital information systems and trains predictive models of patient outcomes. These models are presented to physicians in the form of intuitive visualizations tailored to fit with their existing clinical workflow. By personalizing each patient's treatment with past data, physicians can make smarter, more confident decisions in less time.
Oncora Medical is lead by David Lindsay CEO & Chris Berlind CTO.
oncoramedical.com
Houwzer – Philadelphia County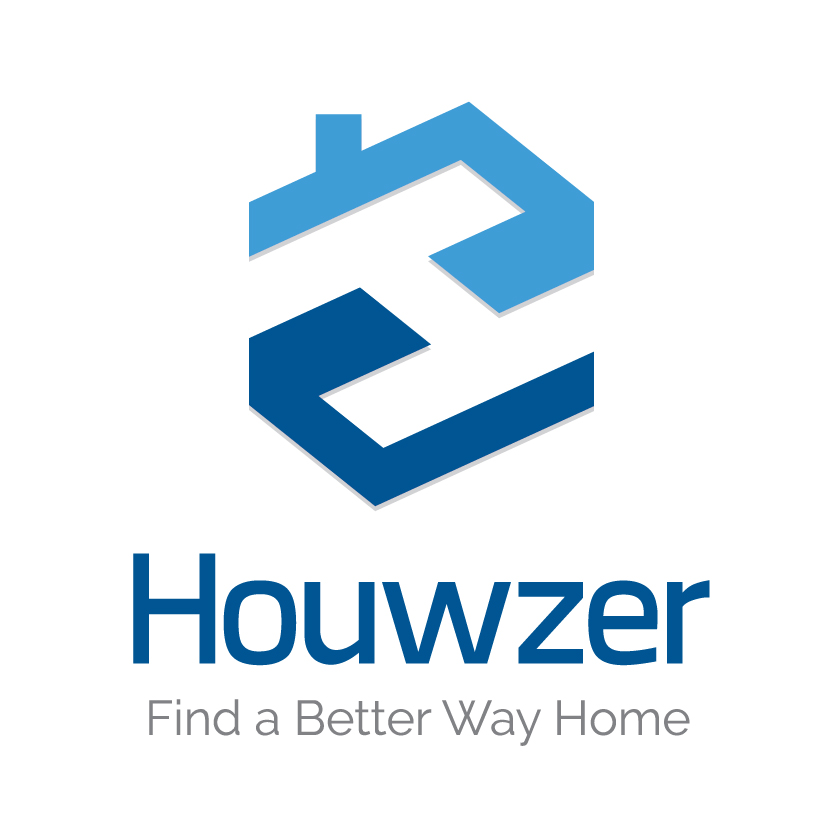 Houwzer is a full­-service, tech­-enabled residential real estate brokerage. We are the industry's first commission-free listing model for home ­sellers. As the first B Corporation real estate brokerage in the United States, all Houwzer agents are salaried employees. We generate 10x more profit than the traditional brokerage, while simultaneously shrinking the market by cutting the total sales commissions in half. By leveraging technology and focusing on transparency, Houwzer is rebuilding real estate brokerage from the ground up to create a more competitive marketplace while building consumer trust.
Houwzer is led by Mike Maher Co-Founder & CEO, Kevin Baird Co-Founder & Chief Business Officer, Ted Mucellin COO, & Greg Phillips CTO.
houwzer.com
Termaxia – Philadelphia County
Termaxia is developing a Big Data storage solution that is disrupting the market in significant way. The company is currently in stealth-mode. The company is founded by Dr. Changbin Liu, who has extensive industry experience at AT&T and as an Openstack core developer, and Prof. Boon Thau Loo, an award-winning professor at the University of Pennsylvania.
Termaxia is lead by Changbin Liu Co-Founder & CEO, & Boon Thau Loo Co-Founder & Chief Scientist.
termaxia.com
PeopleJoy – Philadelphia County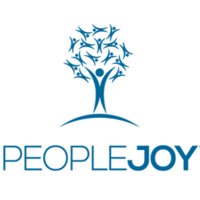 PeopleJoy helps CEOs and HR grow their businesses by attracting and retaining their most valuable resource. People. Our unique benefits help you develop a stronger employer/employee relationship, by addressing the financial wellness needs of your employees outside of work. Your employees become more committed to you because of shared values and commitment to their financial wellbeing. Through the increased retention, recruiting, and productivity gains of partnering with PeopleJoy, you can maximize your ROTI (return on talent investment).
PeopleJob is lead by Emeka Oguh.
peoplejoy.co
COSY – Philadelphia County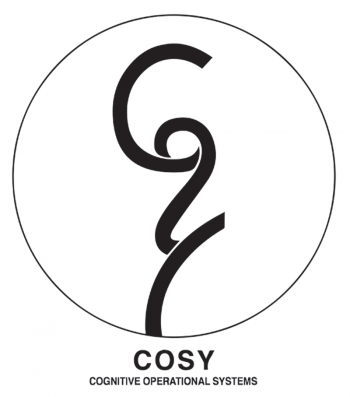 COSY's omni-channel software platform prepares retailers with a solution for their inventory needs in the 21st Century. Founded in 2012 by a team of Ivy League computer vision engineers and retail experts, COSY brings the same technology behind Google Street View and driverless cars to retail stores and other large indoor facilities. COSY's technology enables robots to navigate retail store floors autonomously without any prior knowledge of the store's layout or products – no RFID or beacons required. The same back-end technology can power mobile applications for store operations and consumer shopping.
COSY is lead by Jonas Cleveland Founder and CEO & Kostas Daniilidis Founder.
cosyrobo.com
Navrogen – Delaware County

Biotechnology company focused on enhancing the immune system to fight cancer by removing the effect of factors produced or induced by tumor cells which inhibit the cancer-fighting humoral immune system.
Navrogen was co-founded by Nicholas C. Nicolaides (CEO) and Luigi Grasso (CSO).
navrogen.com
Repisodic, Inc – Philadelphia County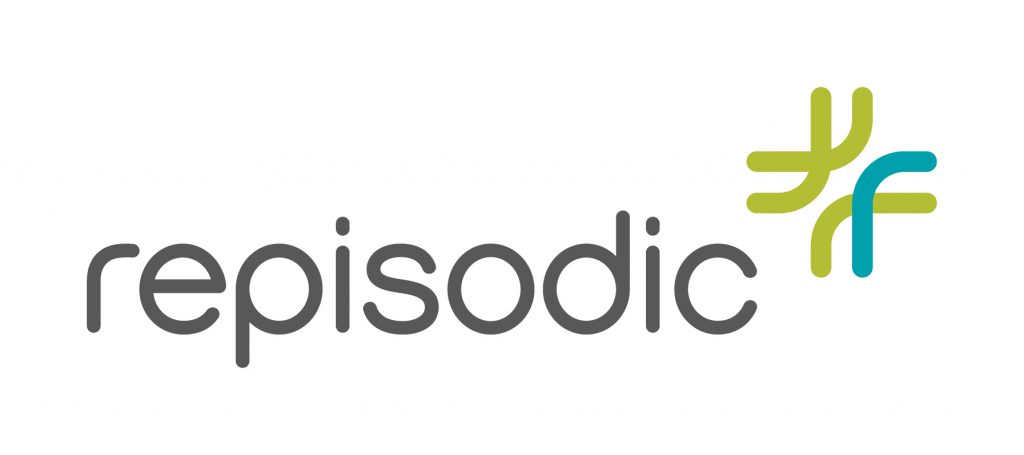 Repisodic works with hospitals, patients, and post-acute care providers to revolutionize care decision-making. Our unique, patient-facing solution is used by case managers in the hospital room to present a customized list of discharge options to each patient and then guide the patient through the provider selection process.
Repisodic is lead by Co-Founder and CEO Mike Cwalinski and Co-Founder Ryan Miller.
repisodic.com
TrekIT – Philadelphia County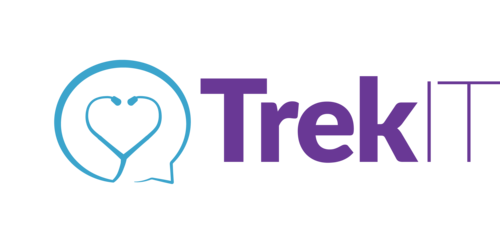 TrekIT provides clinicians with an intuitive, patient-centric task management tool to track, manage and coordinate clinical care. Easily assign, date and time tasks, categorize them for when they are due, view cleared tasks and more. Teams stay in constant communication as each person can view and contribute to the task list from any electronic device, instead of relying on paper lists tucked away in one person's pocket.
TrekIT Health is lead by its co-founders Brendan McCorkle as CEO and Dr. Subha Airan-Javia as Chief Medical Officer.
trekithealth.com
---