Ben Franklin Approved 2M in 10 Early Stage Companies
Companies approved for funding:
Bakround – Philadelphia County

Bakround is an AI company focused on recruiting and employee retention in the healthcare industry. bakround.com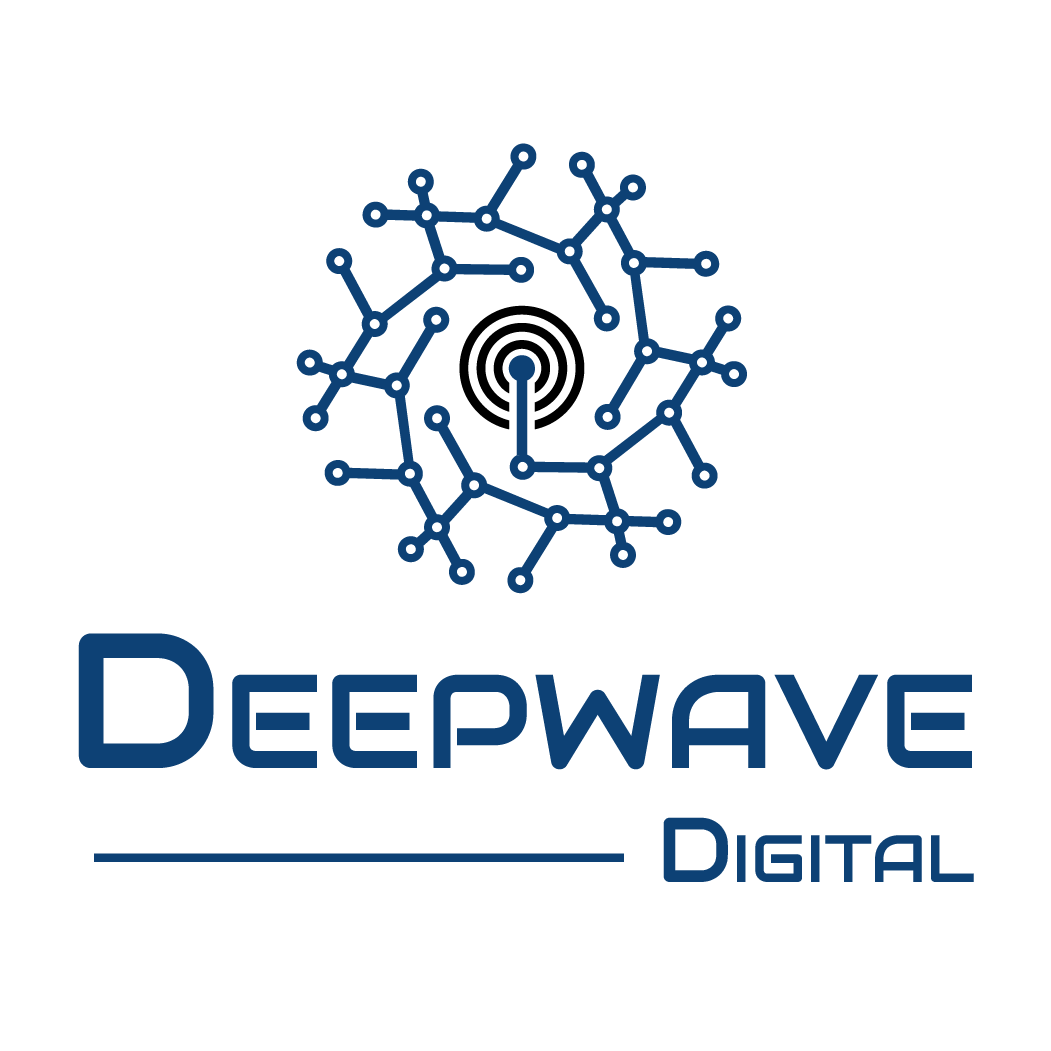 Deepwave Digital, Inc. – Philadelphia County
Deepwave Digital directly enables the incorporation of artificial intelligence into radio frequency and wireless systems by providing a full-stack (hardware and software) development and deployment solution.
Deepwave is led by founder and CEO, John Ferguson, and VP of Operations, Steven Kline.
deepwavedigital.com
Astarte Medical Partners – Bucks County

Astarte Medical is the first microbial health informatics company. We're developing NICUtrition, a clinical software tool that uses clinical and biodemographic data to monitor the gut health of preterm infants. NICUtrition delivers actionable information to help NICU teams avoid inappropriate inflammation and optimize the nutrition and care of preterm infants.|A healthy gut means a healthy baby, but for preterm infants optimizing nutrition is a challenging. NICUtrition revolutionizes the care of preemies and helps NICU teams track growth, automates enteral feeding protocols, prioritizes NICU care, and improves interventions relating to necrotizing entercolitis.
Astarte Medical is led by led by co-founders Tracy Warren CEO, and Tammi Jantzen COO/CFO.
astartemedical.com
MBF Therapeutics – Montgomery County

MBF is a clinical-stage animal health company developing and commercializing proprietary checkpoint inhibitor immunotherapy (CPII) technology based on vaccines and vaccine adjuvants exclusively licensed from the Wistar Institute in Philadelphia PA. This is a platform technology from which multiple innovative products can be developed for markets worth more than $5BM. Our lead product is MBFT-201, a canine melanoma vaccine for dogs with Stage II/III resectable disease. We have completed a Phase I study that demonstrated the safety of our adenoviral vectored product and elicited a strong immune response to key antigens in 100% of the dogs treated. mbftherapeutics.com.
MBF Therapeutics (Man's Best Friends) is lead by co-founders Thomas Tillett CEO, and Dr. Lorraine Keller CSO, and animal health industry veteran Dr. Carl Johnson CMO.
mbftherapeutics.com
PDA Companies – Montgomery County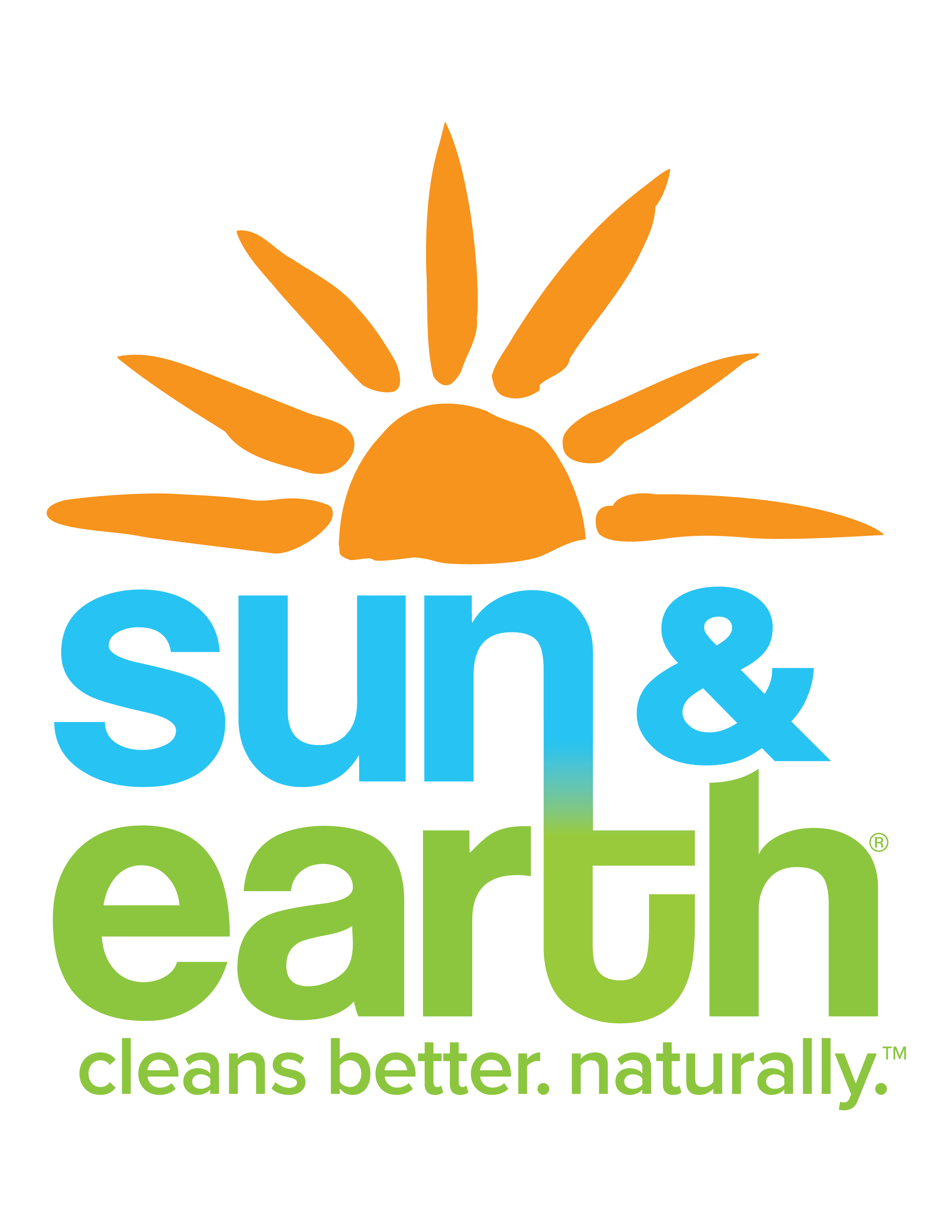 Sun and Earth creates the best natural household cleaning products and laundry detergents, and we do it right here in our King of Prussia plant. Our products can be found in many great stores locally: ranging from Whole Foods throughout the state to Mom's to Parsley and Sage to Shop Rite. Along with brink and mortal locations, you can find our entire product line, including bulk, on your favorite online site.
Sun and Earth is led by the wife and husband team of Donna and Peter Witonsky. Donna is in charge of all sales and marketing activities while Peter runs the day to day business.
sunandearth.com
Blogger Republik – Chester County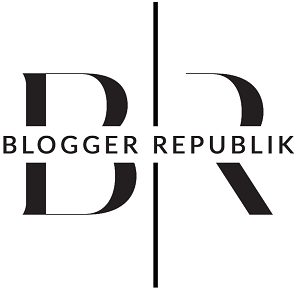 Blogger Republik offers an eCommerce, product development and data platform to social Influencers with strong followings on YouTube, Instagram and Facebook. Working together, we make it possible for the Influencer to create their own branded physical products and sell them directly to their fans through their own branded online store. Whether its a subscription box or club, a flash sale of a specialized item, or a full line of branded products, Blogger Republik makes it possible for Influencers to directly monetize their base in a completely new and innovative manner while realizing their own product ambitions. Offering the ecommerce platform, customer support, product sourcing and development, sales tax management, product fulfillment and proprietary analytics, Blogger Republik is the premier white-label provider to today's most important and dynamic marketing channel.
Blogger Republik is led by CEO Eric Foster.
bloggerrepublik.com

Surprise HR, Inc. – Philadelphia County
Surprise HR has reinvented employee recognition. Employee retention is a serious, costly problem. You invest in programs to boost employee engagement, but traditional employee recognition approaches lack impact. Behavioral economics has inspired a fresh approach. Surprise HR uses variable rewards and the power of surprise to make recognition work.
Surprise HR, Inc. is led by CEO, Albert Eloyan; VP of Product, Damian Rochman; Director of Sales, Zach Burnett; Director of Customer Success, Vanessa Link; Director of Fulfillment, Luke Van Blaircum and Controller, Ed Thill.
surprisehr.com
CampusESP – Philadelphia County

CampusESP provides the leading parent engagement platform for higher education. Deployed at large universities such as Penn State, Auburn, UNC Chapel Hill, Temple, and Towson, smaller schools such as Abilene Christian, Cabrini, and Samford, and even community colleges like Delaware County and Roane State, CampusESP helps keep parents effectively engaged and informed. Family engagement has proven to be critical for institutions looking to better support student recruitment, student retention, and parent giving.
CampusESP is led by Dave Becker, CEO, who has 20 years of experience in education technology and James Bright, CTO, who has 21 years of experience in social networks and enterprise systems.
campusesp.com
Ghost Robotics – Philadelphia County

Robots That Feel the World™ ​Ghost Robotics™ is revolutionizing legged robotics and the market for autonomous unmanned ground vehicles (UGVs) used in unstructured terrain and harsh environments. Our quad-UGVs are unstoppable.
Ghost Robotics is founded by Jiren Parikh, CEO; Avik De, CTO; Gavin Kenneally, CPO.
ghostrobotics.io
---