Ben Franklin Approved $1.25M in 6 Early Stage Companies
Companies featured:
LoanStar – Delaware County
LoanStar solves bank and credit unions' largest challenge, finding lending opportunities, by enabling them to offer instant point-of-sale consumer loans. Lenders have a need for loans greater than at any point in history. LoanStar provides the technology, tools, knowledge and training to position banks and credit unions back at the front of the line ahead of non-bank and marketplace lenders.
LoanStar's innovative MerchantLinQ and HospitalLinQ platforms enable banks and credit unions to diversify their consumer loan originations and attract both new consumer and commercial relationships.
LoanStar is led by Andrew Turner, CEO and Craig Haynes, President.
loanstartechnologies.com
Therapeutic Articulations – Chester County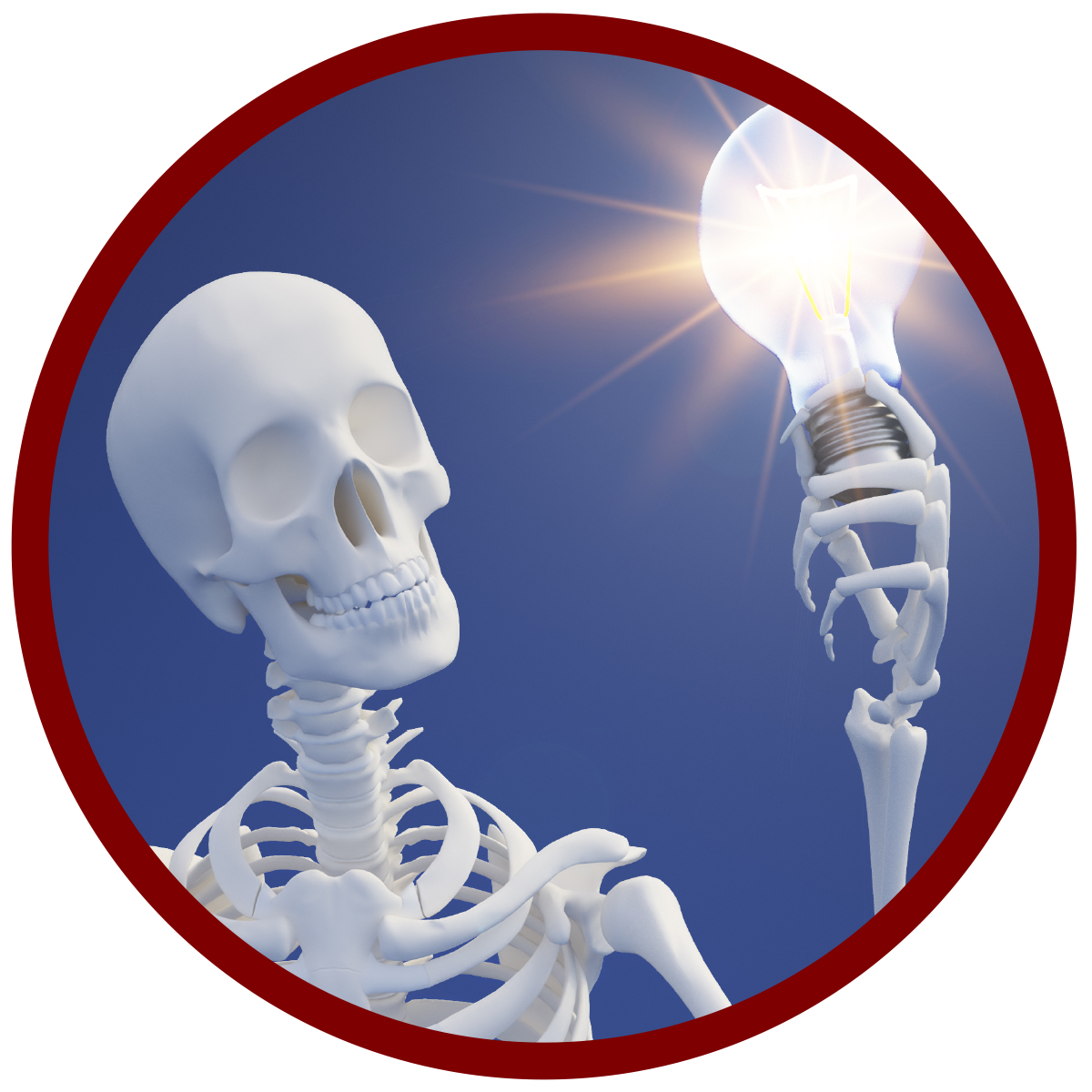 Therapeutic Articulations has developed the innovative orthopedic device called the Mobil-Aider. It is a versatile, portable, and affordable device to quantify joint mobility. The Mobil-Aider allows a clinician to assess at least 14 motions across 5 different joints.
Therapeutic Articulations is led by Dr. Dawn T Gulick, Founder & CEO.
iortho.xyz
Noble – Philadelphia County

Noble is a consumer-centric mobile ordering and marketing platform for onsite purchases. It's omni-channel ordering technology is tailor-made to fit in a variety of hospitality, gaming and entertainment establishments. Consumers can order and pay for bar and concession items, such as cocktails or hot dogs by native app, web-link / QR code for app-less ordering, and text via chatbot. Patrons can choose their desired pick up or delivery locations, and pay and tip via Venmo, Apple Pay, or credit card. Noble's platform also enables patrons to schedule orders ahead of time like arrival, intermission or halftime.
Noble is led by Matt Draper Co-Founder, COO, Varun Pathak Co-Founder, CEO, and Drew Pomerleu, Co-Founder, CTO.
getnoble.com
Transparent Health Marketplace – Chester County

Transparent Health Marketplace is an innovative platform connecting payors and providers in a new marketplace model for the procurement of workers' compensation healthcare services.
Using technologies similar to those which have transformed travel, finance and other industries,
THM is the first to deliver marketplace dynamics to healthcare. By automating manual processes and eliminating redundancies, THM delivers greater cost savings for payors, new growth opportunities for providers and better efficiency for all stakeholders in workers' compensation.
Transparent Health Marketplace is led by Jim Mayhall, President.
transparenthealthmarketplace.com
Circonus – Delaware County
Circonus is the machine data intelligence expert, providing the only machine data intelligence platform capable of handling billions of metric streams in real time to drive unprecedented business insight and value. Led by experts in large-scale distributed systems and data science, Circonus is pioneering the way that machine data at scale is leveraged throughout the enterprise, from operational analytics to IoT applications.
Circonus is Lead by Bob Moul, CEO; Theo Schlossnagle, Founder and CTO; Jim Wright, CFO; Jason Bobb, VP of Sales; Kevin Kamel, VP of Product and Customer Success; Brian Dunavant, Director of Engineering.
circonus.com
Bainbridge Health – Philadelphia County

Bainbridge Health is making the hospital a safer place for patients by reducing medication errors.
Bainbridge Health is led by Joseph W. Kaupp, Co-founder & CEO; Sean O'Neill, Co-founder & Chief Clinical Officer; Sam Wilson, Co-founder & Chief Technology Officer.
bainbridgehealth.com
---