Got an overabundance of chicken manure? We've got a company for that.
Philadelphia's EnviroKure turns chicken waste into organic fertilizer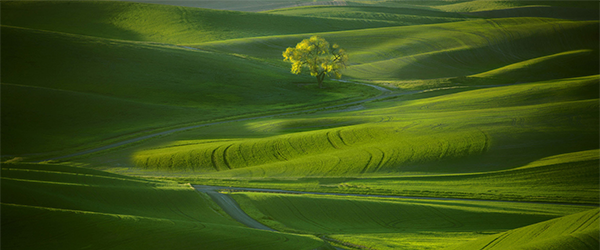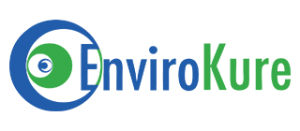 The words "Philadelphia" and "agricultural products" don't usually go together, but the growing company EnviroKure is making organic fertilizers near the city's Tacony-Palmyra Bridge.
"Agriculture is of course a major industry throughout Pennsylvania," says company president and CEO Mark Lupke. "We located our pilot plant in Philadelphia for several reasons: access to raw materials, access to key personnel, engineers, and scientists, a great transportation system, and industrial facilities and zoning that were amenable to the operation of a fertilizer production plant. Not to mention that we are proud Philadelphians!"
EnviroKure produces liquid organic fertilizers with a proprietary technology that upcycles chicken manure by eliminating harmful pathogens and phosphorous, and refining the liquid for use by large-scale organic farming and natural turf management operations.
"Organic farmers are in need of a highly refined premium liquid organic fertilizer in order to increase their yields and adopt the latest and most technologically advanced agricultural methods," explains Lupke. "Poultry farmers are facing increasing restrictions on how they handle an overabundance of chicken manure; environmentalists and government officials are increasingly concerned about the pollution in the Chesapeake and other waterways caused by the excess phosphorous naturally occurring in manure."
From its 30,000-square-foot pilot plant, EnviroKure has already seen demand for its products extend beyond the mid-Atlantic, shipping by the tanker-load to Vermont, and by 300-gallon totes to citrus groves in Florida. The company recently completed a first round of funding (including an investment from Ben Franklin Technology Partners of Southeastern Pennsylvania) and is in discussions with several state agencies for the completion of a full-scale commercial plant by January 2017. The company is also entering a strategic partnership with a large independent fertilizer distributor and receiving strong interest from major organic growers.
"Our immediate goal is to gain increasing support from growers by demonstrating the quality and efficacy of our…product line," says Lupke. "Our long-term goal is to build multiple plants in agricultural areas to convert waste into the most valuable organic fertilizers currently on the market. Our vision is clear. We intend to be the first truly national manufacturer of USDA certified liquid organic fertilizers."
---