Ben Franklin Approves $1.9M for 11 Early Stage Companies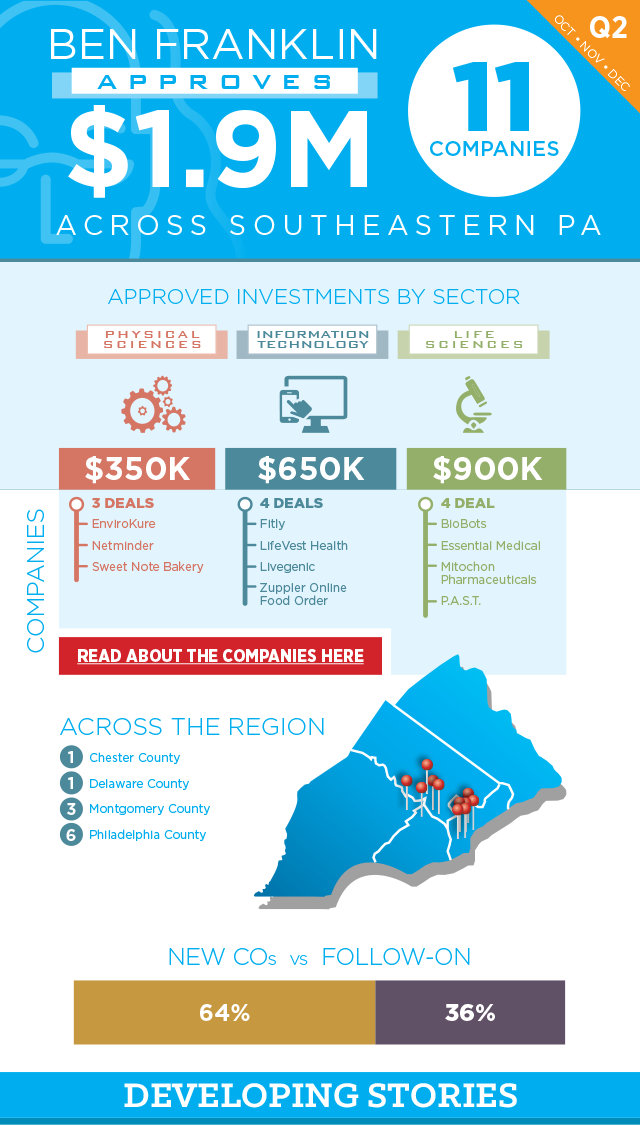 Companies approved for funding:
BioBots – Philadelphia County

Within 20 years, BioBots' 3D bioprinters will allow patients with organ failures to receive custom replacement organs built by and constructed out of their own cells. BioBots' 3D bioprinters will allow people to print living tissue and build with life.
BioBots is led by Danny Cabrera, CEO; and Ricardo Solorzano, CTO.
biobots.io
EnviroKure – Philadelphia County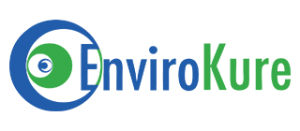 EnviroKure Inc. uses proprietary technology to produce liquid organic fertilizers. Their unique product upcycles chicken manure in a fully sustainable, highly efficient process to meet the needs of the fastest growing fertilizer markets in the United States – large-scale organic farming and natural turf management.
EnviroKure is led by Mark Lupke, CEO; Joseph Steck, COO; Sonia Nofziger Dasgupta, VP Commercial Strategy, and Lee McCreary, VP Finance.
envirokure.com
Essential Medical – Chester County

Essential Medical is developing X-SealTM and MANTATM, two innovative vascular closure devices for both small bore and large bore femoral closure. Vascular closure devices (VCDs) are used to close incisions in the leg artery after cardiac catheterizations.
The company is led by Greg Walters, President and CEO, and Todd Sorzano, Director of Operations. Walters brings 23 years of technical leadership experience within the medical device industry, and Sorzano has 14 years of engineering leadership expertise in medical devices and consumer products.
Fitly – Philadelphia County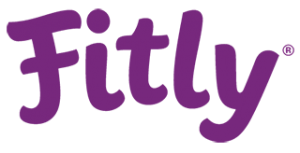 Fitly is a Digital Health Accelerator company that is backed by Independence Blue Cross (IBC), Penn Medicine, Ben Franklin Technology Partners, DreamIt Ventures & The Science Center in Philadelphia. Fitly's mission is to empower anyone who needs to eat healthy by making cooking easy, delicious and affordable. This mission is fueled by Fitly's founder's personal story and desire to address one of the nation's biggest healthcare problems, poor nutrition.
Fitly is led by Founder & CEO, Anthony Ortiz; Co-Founder & Acting COO, Heidi Chapnick; and Co-Founder & CTO, Fawad Rafi.
fitly.com
LifeVest Health – Philadelphia County

LifeVest, the 401(k) for health, sits at the intersection of physical and financial health. Using evidence based science and behavioral economics, LifeVest motivates users to invest in their own wellbeing by rewarding users for learning about, tracking, and improving their health in a meaningful manner that yields quantifiable results.
LifeVest is led by founder and CEO, Jon Cooper; co-founder and CTO, Mike Logsdon, and CTO Mike Calhoun.
lifevesthealth.com
Livegenic – Philadelphia County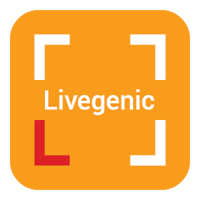 Livegenic delivers technology to enhance the customer service environment. It provides an easy way to gain a real-time video from the customer's point of view through something most customers already have, a smartphone. Livegenic helps organizations reduce support costs, improve customer and employee satisfaction, and minimize business-related risks.
Livegenic is led by two co-founders Alex Polyakov, CEO; and Olek Shestakov, COO.
livegenic.com
Mitochon Pharmaceuticals – Delaware County
Mitochon Pharmaceuticals is a start-up biotech company, formed in 2014, that focuses on developing drugs that target the mitochondria for a host of serious diseases with significant unmet medical needs. The company's development programs are primarily focused on neurodegenerative & neuromuscular diseases including: Huntington's, Batten Disease, Stroke, Duchenne Muscular Dystrophy (DMD), Alzheimer's Disease, Parkinson Disease and severe burns, and secondarily on metabolic disorders due to over-nutrition (diabetes, obesity and NASH). On-going research has linked these diseases to various malfunctions of the mitochondria. By correcting them, Mitochon aims at opening the way for a broad range of disease modifying therapies.
Mitochon is led by a team of industry executives with over 80-years of combined experience and a passion to bring forward breakthrough drug therapies for a host of devastating diseases. Robert Alonso, CEO; John Geisler, CSO; and Peter Crooks, PhD SVP of Chemistry.
mitochonpharma.com
Netminder – Montgomery County
NETMINDER produces a unique protective coating which offers an environmentally acceptable way to protect aquatic gear such as salmon, cobia, and bluefin tuna nets; oyster cages; trays and bags; crab pots and other gear from the high costs of fouling.
Netminder LLC is led by President/CEO Steve Fisher who has 40 years of experience in the industrial, automotive and marine coatings industries, 35 of which was with global leader PPG Industries. Alex Walsh, VP of Technology & Operations is an inventor, product developer and owner of the marine boat paint company, ePaint.
netminder.us
P.A.S.T. – Montgomery County
PAST's Software as a Service (SaaS) offering helps doctors efficiently distinguish patients who can safely use controlled substance prescription medication from those who require more complex care or additional safety considerations.
PAST is led by CEO and Co-Founder, Rick Bunker.
pastrx.com
Sweet Note Bakery – Philadelphia County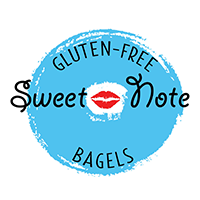 Sweet Note Bakery is a gluten-free and allergen free bagel manufacturer based in Manayunk.
The bakery is led by Michelle MacDonald, Founder and CEO; Alison Vandermay, VP of Operations; Brittany Nettles, VP of Sales; and Rache Borofsky Dorein, Director of Marketing.
sweetnotebakery.com
Zuppler Online Food Order – Montgomery County

Zuppler is a global Internet commerce solution for restaurants and caterers. Zuppler powers millions of mobile and web food-ordering transactions using their proprietary SaaS platform and enables consumers to order food from their preferred restaurants and caterers using any device via the restaurant's branded website or mobile app.
Zuppler is led by Founder and CEO, Shiva Srinivasan; CTO, Iulian Costan; SVP Engineering, Petrica Ghiurca; SVP Corp Development, Michael L. Atkinson; SVP Hospitality, Allan Kane; and VP of Sales, Keith Opp.
zupplerworks.com
---