Ben Franklin Approved $3.1M in 14 Early Stage Companies
Companies featured:
Envara Health – Chester County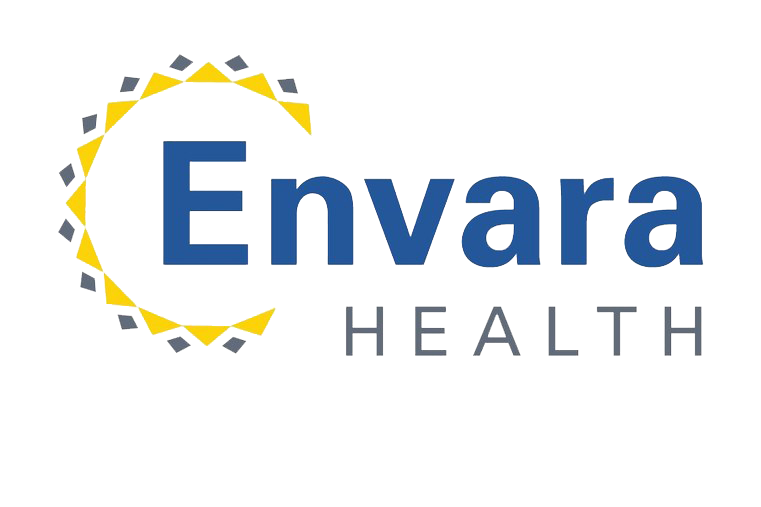 Envara Health offers a structured lipid platform that allows for improved absorption of healthy fat calories, essential fatty acids, and nutrients for millions of people who struggle with disease-related malnutrition, unintentional weight loss and malabsorption.
Envara Health is led by Linda Palczuk (COO), Jim Blessington (VP Marketing & Commercial Operations), Kathy Monday (VP Manufacturing & Supply Chain) and Chris Pemantell (VP Market Access).
envarahealth.com
Session Guardian – Philadelphia County

Continuous identity verification that allows companies to extend physical security controls to remote and distributed workers and enhance security across the enterprise.
SessionGuardian is led by founder and CEO Jordan Ellington, COO Scott Ross and CIO Keith Bowie.
sessionguardian.com
Nia Therapeutics – Delaware County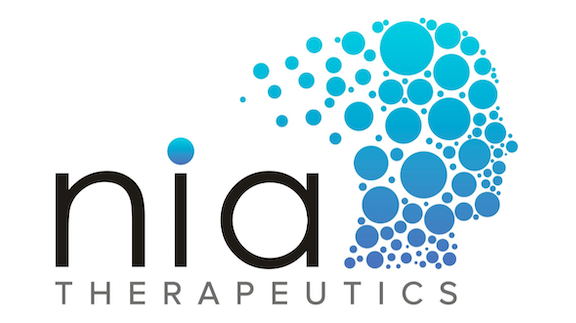 Nia Therapeutics is developing a precision neurostimulation therapy for the treatment of memory loss from any cause, from traumatic brain injury to Alzheimer's disease. More than 27M Americans are living with memory loss and there are currently no effective therapies available. Our brain sensing and stimulation platform was developed at the University of Pennsylvania with funding from DARPA, and utilizes machine learning to personalize each patient's therapy based upon their unique pattern of brain activity. We are pursuing PMA approval from FDA for the treatment of memory loss due to traumatic brain injury (TBI), a beachhead market with a $32B TAM, which will provide a launchpad into mild cognitive impairment and Alzheimer's.
Nia Therapeutics is led by Dan Rizzuto, Founder and CEO; and Daniel Utin, Chief Technology Officer.
niatherapeutics.com
Nobias Therapeutics – Delaware County


Nobias Therapeutics – advanced medicines for pediatric and rare disease.
Nobias Therapeutics is lead by CEO Neil Inala, CFO Greg Lumpkin, our Chief Scientific Officer Hakon Hakonarson, our VP of Engineering Sam Inala, and numerous dedicated employees and support staff.
nobiastx.com
Nexteon – Montgomery County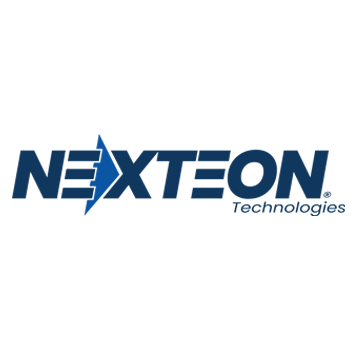 Nexteon is first to market, best-in-class and the dominant provider of real-time route optimization services to aviation fleet operators. Based on groundbreaking NASA technology, our proprietary SmartRoutesTM service provides actionable intelligence in the form of automatic reroute advisories similar to the "Faster Route Found" function on Google Maps (or Waze), except that we provide more efficient routes for aircraft. SmartRoutesTM is bringing ​to global air travel​ meaningful savings in flight time, jet fuel, CO2 emissions, and money.
Nexteon is led by Dr. Jill Wittels, Co-Founder, CEO & Chief Operating Officer, Rob Kaimowitz, Founder & Chief Strategy Officer, Dave McNally, Co-Founder & Chief Technology Officer, Dr. George Hunter, Co-Founder & Chief Scientist, Samir Shah, Chief Financial Officer, Matt Blake, Vice President Solutions:
nexteon.com
Lluna – Delaware County

LLUNA is a technology platform for the modern employer, enabling flexibility and choice to meet employees where they are today and in the future. LLUNA creates alignment between work and life to attract, engage, and retain top talent in today's competitive market.
LLUNA is led by co-founders, Jess Podgajny (CEO) and Aaron Kamholtz (CTO).
hellolluna.com
Epilogue Systems – Delaware County
Epilogue Opus, the key to swift and seamless enterprise software adoption.
Epilogue Systems is lead by Founder and CEO Mike Graham, CTO Mark Overton, and CFO Bill Bellew.
epiloguesystems.com
Accencio – Philadelphia County
Accencio is a technology company addressing a clear unmet need within the drug discovery space through IP-GeoScape®, a fully visualized data-rich set of biological target-specific molecular landscapes.
IP-GeoScape fills a big gap in IP understanding from a structure-based perspective by algorithmically clustering relevant patent, literature and proprietary molecules with an unmatched level of precision. It offers a multi-dimensional representation of relevant molecular space, enabling novelty and patentability to be a key part of any dataset, and provides a clear understanding of where designed molecules sit.
Accencio is led by its co-founders Kevin Brown (CEO) and Kevin Brogle (CSO). The leadership team is rounded out by Michael Miller (CTO), Emma Barry (COO) and Rhonda Gilbert (Head Corporate Development).
accencio.com
Asylon Incorporated – Montgomery County

Asylon was created to automate the future of drone technologies. Their product DroneCore, is a full-stack, automated drone solution that can provide unique real-time video and data analytics to end-users. The drone is capable of 24/7 flights and is managed autonomously by a robotic station, capable of automatically exchanging depleted batteries.
Asylon is lead by Damon Henry, co-founder and CEO, Adam Mohamed, co-founder & CTO, and Brent McLaughlin, cofounder & COO.
asylonrobotics.com
Brad's Plant Based – Bucks County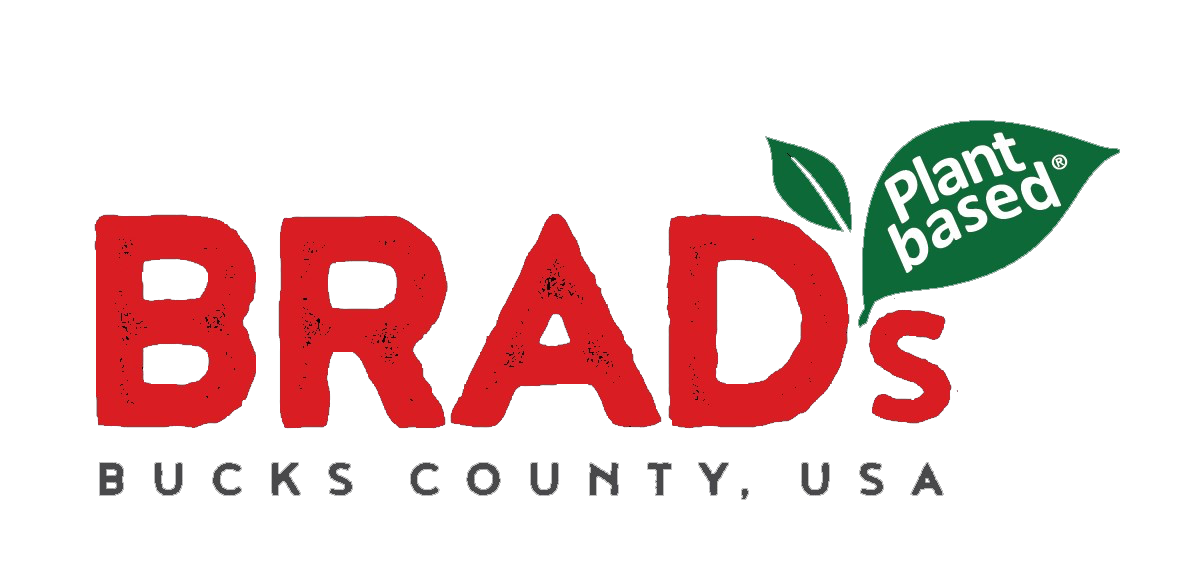 Brad's Plant Based is a manufacturer of highest quality, super healthy snack foods. Our products are dehydrated at low temperature (not baked or fried) retaining healthy, active enzymes and micro and macro nutrients. All five product lines – Crunchy Kale, Veggie Chips, Veggie Flats, Keto Crisps, and Salad To Go – are certified organic, non-gmo, gluten-free, and vegan.
Brad's Plant Based is led by CEO Arthur Pergament and COO/CFO Steve Brown.
bradsplantedbased.com
Exyn technologies – Montgomery County

Exyn Technologies (Exyn) is a world leader in autonomous data acquisition for digitally starved industries in GPS-denied environments with its aerial and ground-based robot systems that autonomously navigate and collect data where maps and GPS do not exist.
A spin-off of the prestigious GRASP Laboratory at the University of Pennsylvania, Exyn is commercializing core technologies in the area of self-piloting robotics for digitally starved industries with environments that are dangerous and inaccessible. Its platforms do not rely on human control and the proprietary technology is built upon the fusion of multiple redundant sensors, mapping for obstacle avoidance, and independent planning. Exyn Technologies is VC backed and privately held with headquarters in Philadelphia, PA.
Exyn was co-founded by Dr. Vijay Kumar, whose ground breaking research at the GRASP Labs at University of Pennsylvania is being commercialized, and Nader Elm who is CEO. Ben Williams is COO; Dr. Jason Derenick is CTO.
exyn.com
Whose Your Landlord – Philadelphia County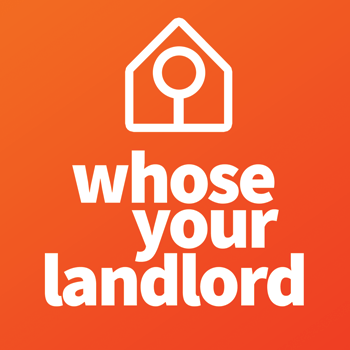 WhoseYourLandlord is bringing quality to the rental experience through the use of landlord reviews, verified tenant information, and real-time available listings. Their platform gives a voice to those looking to provide and seek out peer generated insights, on a living situation, before finding themselves in a sticky situation.
WhoseYourLandlord is led by CEO, Ofo Ezeugwu.
wyl.com
---