Ben Franklin Approved $1.48M in 7 Early Stage Companies
Companies featured:
Mediscore – Philadelphia County

Mediscore is a physician-led, tech-enabled chronic care management and risk adjustment solution for Medicare Advantage Payers and ACOs. Our point of care solution enables providers to diagnose, document, and manage chronically ill patients at the primary care level.
Mediscore is led by Arhama Rushdi, JD President & Co-Founder, & Dr. Saad Rushdi, CEO & Co-Founder.
mediscorehealth.com
OsciFlex – Philadelphia County

OsciFlex's system imitates nature's process to prevent deadly blood clots. Designed to protect immobile hospital patients by providing the benefits of ambulation (including muscle stimulation) using passive motion. Venous thromboembolism (VTE) is a leading cause of complications and death for hospitalized patients. Prevention is a national priority. The innovative design of the system is based off a novel discovery of the root cause of VTE.
Osciflex is led by John Welsh, founder and CEO, & Robert Edelstein, Chief Business Development Officer.
osciflex.com
Excision Biotherapeutics – Philadelphia County

Excision BioTherapeutics is a private biotechnology company developing CRISPR-based therapies to cure viral infectious diseases. Focused on improving the lives of chronically ill patients, the company became the first in history to eliminate HIV from animals and demonstrate remission. Excision has completed primate studies for EBT-101 for HIV and is preparing submit its IND in 2020 and initiate Phase 1/2 trials in 2021. The companys pipeline includes potential cures for Herpes Simplex Virus, PML (a fatal brain disease caused by JC virus), and Hepatitis B. The foundational technologies are derived from discoveries from Kamel Khalilis lab at Temple University and Jennifer Doudnas lab at U.C. Berkeley.
Excision BioTherapeutics is led by Daniel Dornbusch, CEO; Lucas Buchheim-Jurisson, Chief of Staff; & Niles Donegan, Research Director.
excision.bio
Repisodic, Inc – Philadelphia County

Repisodic works with hospitals, patients, and post-acute care providers to revolutionize care decision-making. Our unique, patient-facing solution is used by case managers in the hospital room to present a customized list of discharge options to each patient and then guide the patient through the provider selection process.
Repisodic is lead by Co-Founder and CEO, Mike Cwalinski, and Co-Founder Ryan Miller.
repisodic.com
Optical Inventory Solutions – Montgomery County

Optical Inventory Solutions is the developer of EnVision: a smart refrigerator for vaccines that uses cameras and Optical Character, Image, and 2D Bar Code Recognition to provide real-time inventory, reporting, and automatic re-ordering.
Optical Inventory Solutions is led by Thomas Lake, Partner, & James Lake, Partner.
opticalinventorysolutions.com
PeopleJoy – Philadelphia County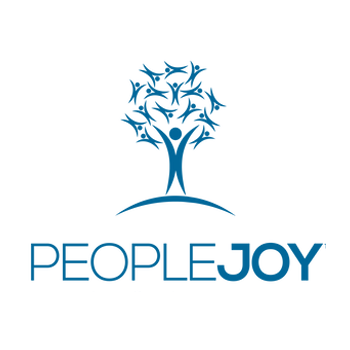 PeopleJoy helps student loan borrowers optimize savings, lower their monthly payments and prepare their forgiveness applications to achieve forgiveness and avoid rejection. Unfortunately, federal loan forgiveness programs are unnecessarily complex for borrowers to navigate and therefore rejection rates are higher than they need to be.
PeopleJoy however, is a trusted adviser that is finding savings and improving the quality of life for 2 out of 3 borrowers. Our services include Financial Wellness with EdAssist, Student Loan Repayment Assistance and Refinancing.
PeopleJoy is led by Emeka Oguh, Founder and CEO.
peoplejoy.com
DrayNow – Bucks County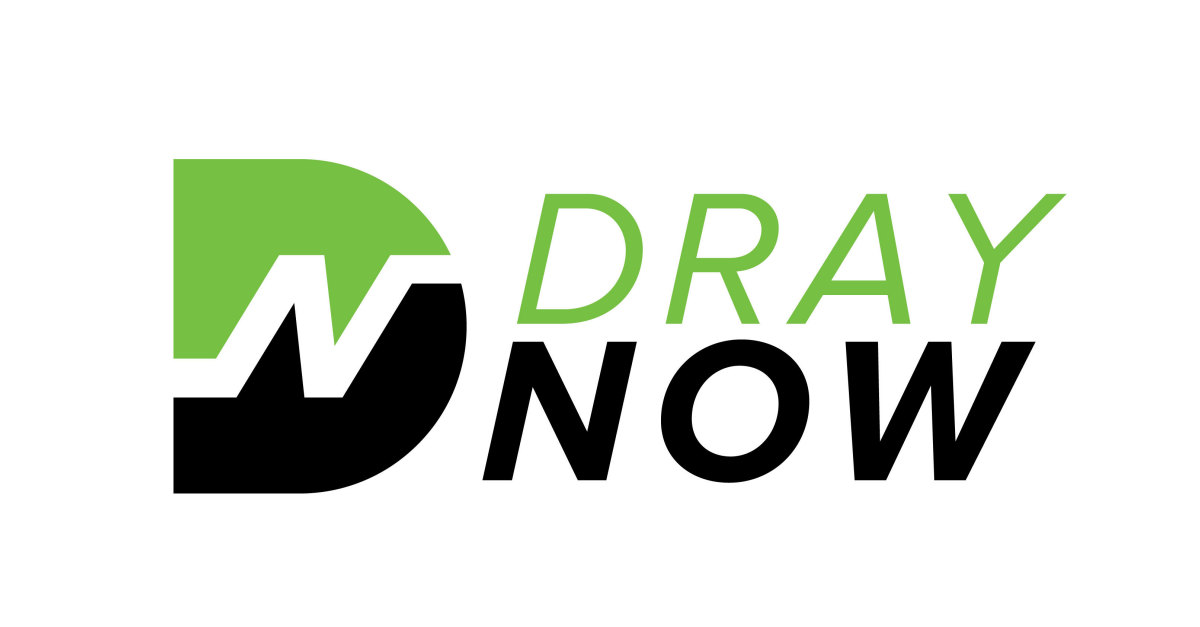 DrayNow is the first real-time marketplace for matching intermodal freight and carriers.
DrayNow is led by Mike Albert, Founder & CEO.
draynow.com
---