$5M Series A for Cloudmine…CHECK!
Mobile Backend Startup CloudMine Picks Up $5M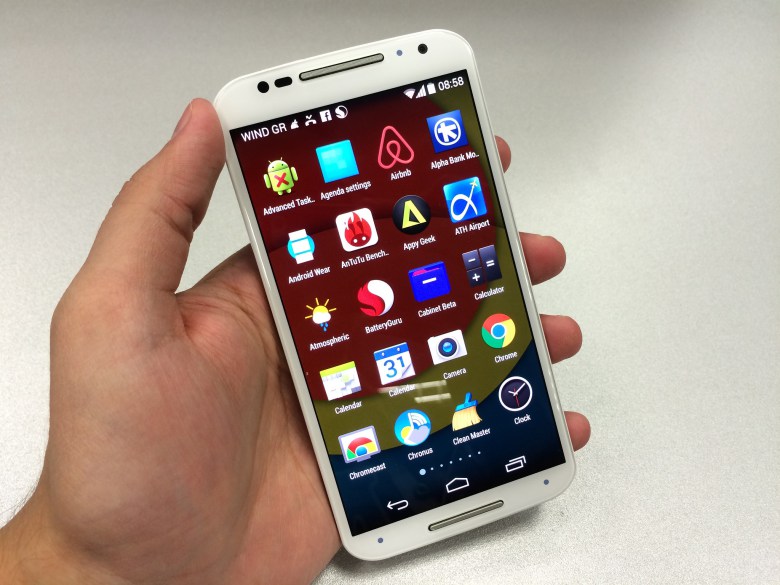 Image Credit: John Karakatsanis/Flickr
CloudMine, a startup that sells a cloud service for operating mobile apps and websites, is announcing today that it has picked up $5 million in new funding.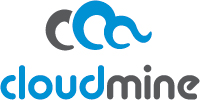 CloudMine offers several components for mobile developers to tap, including object storage, push notifications, load balancing, and mobile analytics. Such things can come in handy for companies that wish to build or expand their mobile presence but don't wish to own the physical infrastructure for new apps to run on.
Of course, this area has proven interesting to investors, who have backed startups like Kidozen, Kii, and Kinvey, while enterprise software vendors have partnered with or even bought some startups with mobile backend services. Red Hat last year bought FeedHenry, for instance, while VMware relies on Kinvey's service to deliver a mobile backend in its vCloud Air public cloud.
CloudMine itself last year integrated with Apprenda. And rather than partner or buy, last year Amazon Web Services, the biggest cloud provider around, brought out new mobile analytics and cross-device app data-syncing features it had built internally.
All of this activity isn't intimidating to little CloudMine.
"The fact [is] that with AWS, MSoft, IBM, Pivotal, Red Hat, and venture backed peers we still almost never run into competition makes us all feel that the market is only just gearing up and is quite large," CloudMine cofounder and chief executive Brendan McCorkle told VentureBeat in an email.
The startup has accumulated 20 enterprise customers, McCorkle wrote. Customers include Barnes & Noble College, Mylan Specialty, and Digitas Health.
CloudMine started in 2011 and is based in Philadelphia. Sixteen people work for the startup currently, and the headcount should approach 30 by the end of the year, McCorkle wrote.
Safeguard Scientifics led the new round in CloudMine. DeSimone Group Investments, DreamIt Ventures, MentorTech Ventures, and angel investors also participated in the round.
To date CloudMine has raised $7.3 million.
---