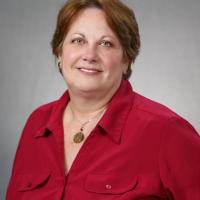 Agnes Levandowski
Assistant
Agnes Levandowski is the Assistant for Business Development & Investment Group. She provides diverse administrative support to the staff and management in Business Development & IG, especially with the various aspects of the investment application and review process.
Previously Agnes worked in other non-profits, such as Big Brothers/Big Sisters of America and the Mental Health Association of Southeastern Pennsylvania. Outside of work, Agnes enjoys the arts, creative endeavors, and a good book. Agnes is also an advocate in protecting bird habitats with the dual purpose of protecting the environment, a passion she shares with family members.
She is a graduate of Temple University.
215 972 6700 x3085
agnes@sep.benfranklin.org