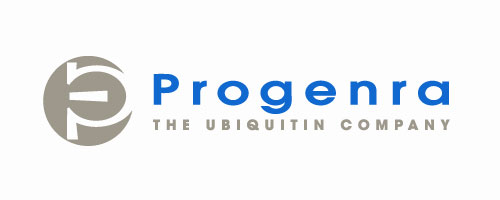 Progenra, Inc. announced that it has received the Official Notice of Allowance (dated March 30, 2017) of its patent application entitled "Methods of treating cancer through the inhibition of USP7 and immune system modulation."
The patent, based on work described in a recent publication, is related to a new immune oncology therapy based on the inhibition of the ubiquitin-deconjugating enzyme USP7 by a small molecule. USP7 is a master positive regulator of cancer as it both directly supports the growth and survival of cancer cells and prevents the patient's immune cells from recognizing and eradicating the tumor. Progenra is developing small molecule inhibitors of USP7 for clinical trial and, according to its President, Dr. Tauseef Butt, hopes to initiate Phase I in early 2018.
Read the full article here.