Ben Franklin Healthcare Approvals: $700K In 4 Companies
Companies featured:
Navrogen – Philadelphia County

Biotech focused on enhancing the immune system to fight cancer by removing the effect of factors produced or induced by tumor cells which inhibit the cancer-fighting humoral immune system.
Navrogen was co-founded by Nicholas C. Nicolaides (CEO) and Luigi Grasso (CSO).
RightAir – Philadelphia County

RightAir is developing a first-in-class wearable breath support device designed to reduce the work of breathing for patients struggling with respiratory disorders.
The company is led by Bill Siopes and Mohit Prajapati and was originally the brainchild of Jake Brenner, MD, PhD.
SOLUtion Medical – Montgomery County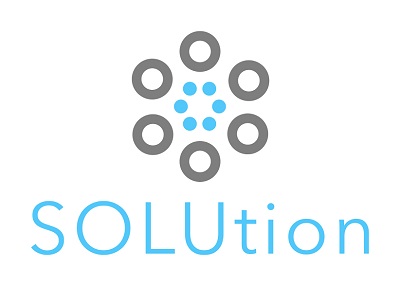 SOLUtion Medical is a specialty pharma focused on unmet needs for optimizing drug formulation and administration in multiple indications; Developed a novel, multi-application ergonomic drug / reconstitution combination device to facilitate drug delivery.
Solution is led by Todd Wallach, MBA: CEO, Julia Anthony, MS: Founder, President, and Chief Strategy Officer, David Palling, PhD: VP of CMC and Supply Chain, Mikael Avery: Director of Innovation and Human Factors

Vesteck, Inc – Chester County
When a friend or family member is diagnosed with an aortic aneurysm, they have two therapeutic options, open surgery or EVAR endovascular repair. 80% of AAA patients around the world select EVAR. VESTECK eliminates leaks and migration of EVAR grafts, allowing patients to live longer, avoiding complex, expensive repair procedures.Vesteck is led by CEO Joe Rafferty, TU '79, BOD Chairman Robert Mitchell, COO & VP R&D Kent Stalker, CTO Ted Wulfman, and CMO Dr. David H. Deaton.
---