Ben Franklin Approved 1.14M in 8 Early Stage Companies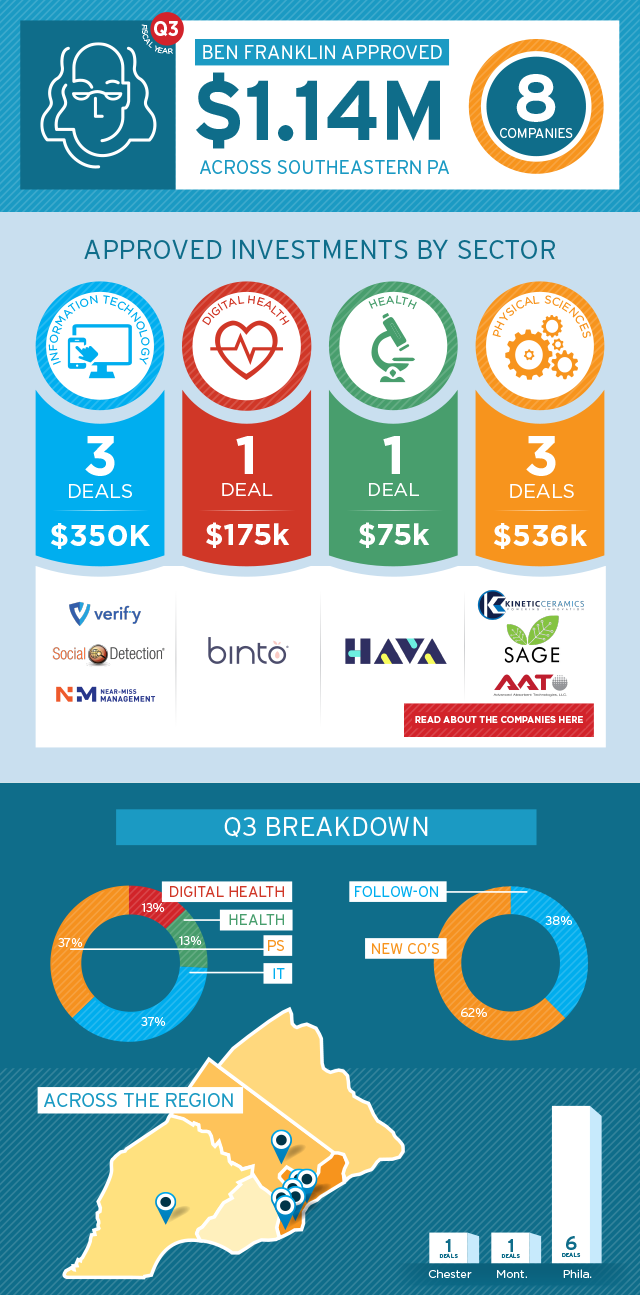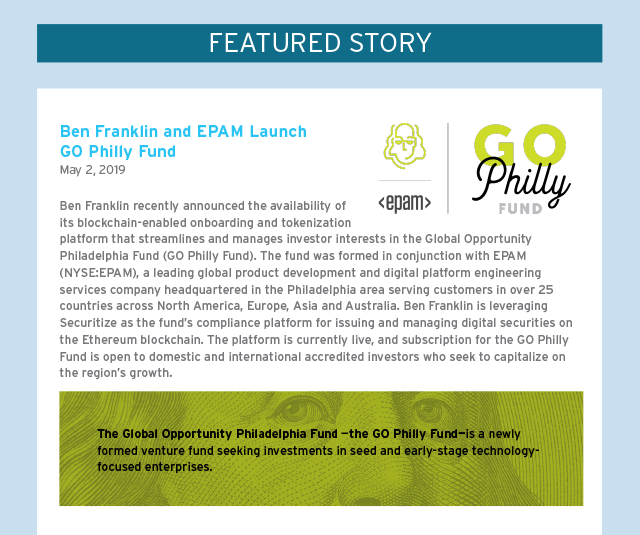 Companies approved for funding:
Advanced Absorbent Technologies – Chester County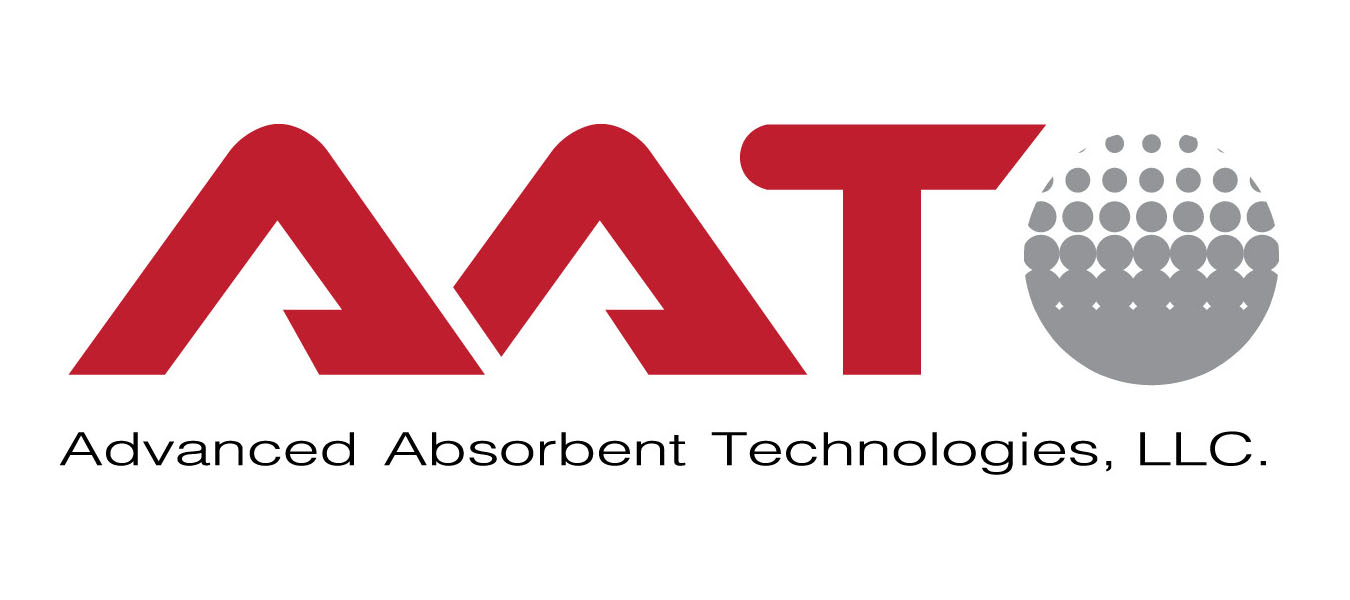 Advanced Absorbent Technologies (AAT) created and manufactures pulpless absorbent cores that are used in absorbent personal care products, such as adult incontinence underwear, baby diapers, and feminine hygiene pads. This technology enables the users to feel more comfortable, much cooler, and drier.
Advanced Absorbent Technologies is lead by CEO Shawn Nain, COO and Founder Joe Howard, and CTO Don Sheldon.
advancedabsorbenttechnologies.com
Hava Health, Inc. – Philadelphia County

Hava's mission is to help improve outcomes for people who are battling nicotine addiction. Our patent-pending hardware + software solution automatically and gradually weans people off the substance, reducing withdrawal symptoms and increasing cessation success rates.
Hava is lead by serial entrepreneurs Josh Israel (CEO) and Devin Serago (COO) who previously built, scaled and exited a company in India over the course of 4 years. Joining them is Jeff Domenighini, a life-long Mechanical Engineer who is heading up hardware development.
tryhale.com
Near Miss Management – Philadelphia County

Near-Miss Management (NMM) provides a first-of-its-kind enterprise software for early-stage risk detection – enabling industrial plants to increase their up-time and operate more safely, reliably, and efficiently by averting process failures. Using proprietary machine-learning technology that identifies risks (precursors) at an initiation stage, NMM is empowering thousands of engineers and managers, globally, to take proactive actions, days/weeks in advance of any alarm, saving millions ($) in lost opportunities, emergency repairs, and unplanned shutdowns.
Near-Miss Management is led by Ulku Oktem, PhD (Co-Founder, CEO, and President), Ankur Pariyani, PhD (Co-Founder, Chief Innovation Officer), Cagri O. Tekin (COO), and Deborah L. Grubbe, PE, CEng (Chief Marketing Officer).
nearmissmgmt.com
Verif-y – Philadelphia County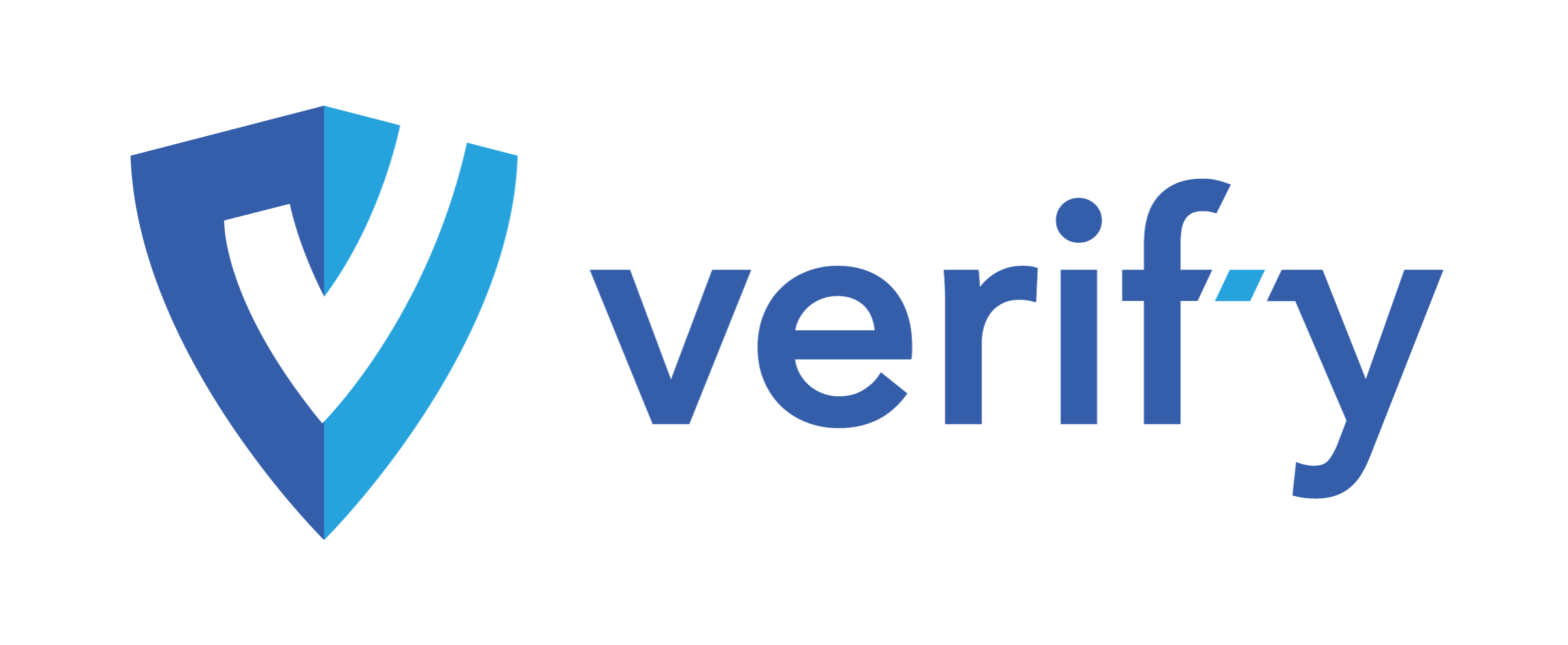 Verif-y offers a new way for individuals to own and manage their digital identity. Doing so allows organizations to reduce costs and compliance burdens while improving overall efficiencies.
Verif-y is lead by Ed Zabar who is the founder and CEO. Colleen Connors, COO, Chad Peiper Chief Architect and Neal Trieber who is the interim CTO.
verif-y.com
BINTO

– Philadelphia County

Women's health reimagined! BINTO is a digitally-native health company that connects women to health professionals and personalized supplements for an attainable price point. BINTO's mission is to redefine women's journeys from period to fertility to menopause through preventative medicine, rather than turning to prescription drugs.
Binto is led by Suzie Welsh, CEO & Kevin Ramirez, CTO.
mybinto.com
Social Detection – Montgomery County

Social Detection provides anti-fraud detection to its clients via "concierge" service offerings and via its new SaaS platform. Social Detection saves its clients millions of claims dollars that would have been paid to people that do not deserve the payments. Social Detection is solving the single biggest challenge in above-board compliance and litigation today — contextual investigation, capture, and preservation of dynamic web content. Through one sophisticated platform, Social Detection finds, filters, and organizes data, social media engagement, and interactive web content then provides it in a legally-defensible "court room ready" format for analysis and review.
Social Detection is led by Scott Catron; Co-CEO, Michael Petrie; Co-CEO, Robert Howe; CTO and David Graham; Director of Business Development.
socialdetection.com
Sage Smart Garden – Philadelphia County
Sage is making the world greener with our smart and simple IoT irrigation products designed to meet the needs of the large and rapidly growing green roof industry.
Sage is lead by co-founder & CEO Dustyn Roberts, co-founder & CTO Trevor Stephens, and co-founder & CPO Ariel Ramirez.
sage.garden
Kinetic Ceramics – Montgomery County

Kinetic Ceramics is powering innovation and revolutionizing industrial hardware with cutting-edge piezoelectric-driven technology and intelligent systems. Our solid-state products and state-of-the-art electronics and software provide increased control with instantaneous reporting and response, flexible settings and adaptability.
For more than 50 years, Kinetic Ceramics has transformed industries through superior technology and inventive engineering, producing proprietary piezoelectric-based devices, including next-generation solid-state pumps and valves, as well as ultra-precision machining systems.
Kinetic Ceramics is lead by CEO, Robert Frantz; and COO, Lucas Marrero.
kineticceramics.com
---