Half Way to the Goal in Just 5 Days. Bulogics' Hive Smart Audio System is Going Strong!
This East Falls company built a smart-home device that's killing it on Kickstarter right now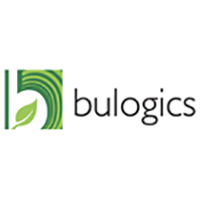 BuLogics' latest product is a smart-home hub, wireless audio system and mobile app all in one.
You may not have heard of BuLogics. That's kind of by design.
The East Falls company, which spun out venture-backed startup Zonoff, specializes in building the technology behind "smart" home devices like door locks and thermostats for Fortune 500 companies.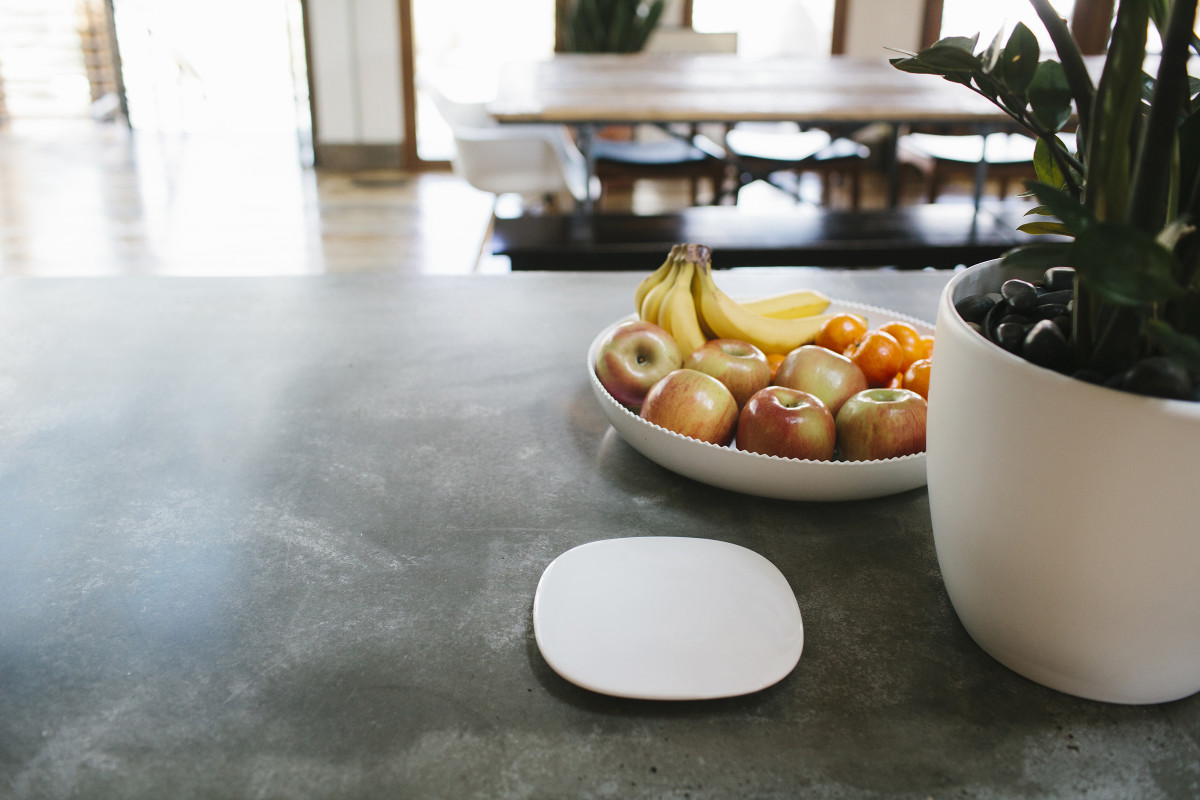 "All our products are on the shelf at Lowe's," said CEO Felicite Moorman. You just wouldn't know it.
That could change with BuLogics' latest product, Hive. The company worked with a Salt Lake City-based team it met at the Consumer Electronics Show last year to build a suite of tools that includes a hub that connects to all your smart home devices and a wireless speaker system. (The speaker system was why they took on the project, Moorman said. "We're huge audiophiles.")
For BuLogics, Hive is an opportunity to put their name on something publicly, Moorman said. She's Hive's Chief Evangelist and BuLogics CTO Ryan Buchert is Hive's CTO. You can see their smiling faces on the product's Kickstarter page.
The Kickstarter isn't doing too shabby, either. In five days, Hive has raised more than half of its $100,000 goal. It's even a Kickstarter staff pick.
Support by March 15
When BuLogics met them, the Hive team had been working with consultants and a design team in California. BuLogics, Moorman said, shifted Hive's thinking about its product. She convinced them to go with a custom product rather than an off-the-shelf hub.
"We learned that you have to make these things from scratch," she said, especially if you want to add a unique feature like audio.
The retail price for the app and either the hub or the audio system is $299, though they're trying to bring that price down, Moorman said.
---