Pennsylvania's Black Tech Entrepreneurs Forge A Path
Black leaders and entrepreneurs in technology aren't new to the scene.
Think of inventors like Dr. Mark Dean, who contributed numerous key patents for the development of the personal PC during his time with IBM, or Annie J. Easley, who developed software for NASA's Centaur rocket stage. Both Dean and Easley had to navigate more than just science and technology. They also wrestled with racial injustice throughout their careers. Black tech professionals made a significant impact then, and continue to do so today.
Some of those leaders live right here in Pennsylvania, making waves that ripple far beyond the Keystone State. These entrepreneurs are transforming medicine, data literacy, education, and system efficiency, and are leading the way as we enter the third decade of the 21st century.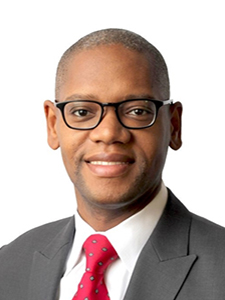 Nyron Burke, Lithero
As CEO and co-founder of Lithero, Nyron Burke is solving a health care problem that impacts not just physicians and drug distributors, but patients: The company ensures the accuracy of drug ads.



Bruce Marable, Employee Cycle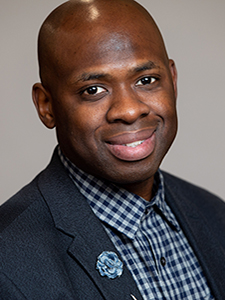 Employee Cycle is a 'people dashboard' that helps small- and medium-sized companies turn their employee data into actionable workforce insights. Combining all HR systems — HRIS, ATS, Engagement, and Glassdoor — Employee Cycle integrates real-time data with those pre-built API to create charts and information on a customizable dashboard, simplifying tracking and company analytics.
Read the full article here.
---