New Faces, New Roles

It's been a seriously exciting summer for us at Ben Franklin. Yes, during a time when 50% of your inbox is filled with away messages, we've somehow managed to pack multiple seasons of success into this summer. In short we've celebrated the first birthday of Impact PHL, we held our first Fintech Accelerator, and there was that little thing we like to call the PHL Picnic. Yet accomplishments, money earned and projects completed, are not the only thing that contributes to, what we have dubbed, a "seriously exciting summer."
Our family has grown at Ben Franklin, and continues to grow as we begin a new fiscal year with a total of 202 portfolio companies and $243 million leveraged by our companies. We've promoted some gifted folks, and added some new ones to our roster. Take a look at some familiar and new faces you'll be seeing around the regions tech scene.
Promo time…
Jason Bannon has joined Ben Franklin's senior management team with his promotion to Vice President of Marketing and Communications. In this role he leads strategy, implementation, and community outreach for Ben Franklin's communications efforts, with an active role in developing the programming and services that benefit Ben Franklin's companies, partners, and the innovation community of Greater Philadelphia. Jason joined Ben Franklin as Director of Marketing and Communications in 2014.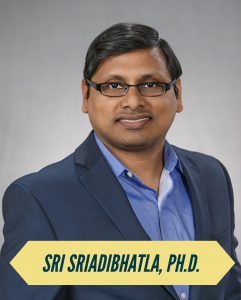 Sri Sriadibhatla, Ph.D. has been promoted to Senior Manager of Technology Commercialization. He is the principle support for life sciences programs in Ben Franklin's Technology Commercialization Group. He also manages the Technology Acceleration Fund (TAF) loan program in the life sciences sector. Sri has more than ten years of experience in developing collaborations among industry, academia, and government for technology evaluation, licensing, and commercialization.
The new kids on the block…
Amanda V. Wagner is our new Public Relations and Community Development Associate who works with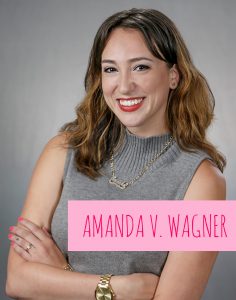 Marketing and Communications to extend Ben Franklin Technology Partners' outreach. With a background in marketing and journalism, Amanda knows that messaging matters and has dedicated her career to creating engaging content for a multitude of audiences. Amanda has written for outlets both locally and nationally, and has already added a welcomed spin to Ben Franklin's voice. 
Robin Carroll is the Controller at Ben Franklin Technology Partners. Robin works within the finance department with the Chief Administrative Officer and Assistant Treasurer, where she supervises the finance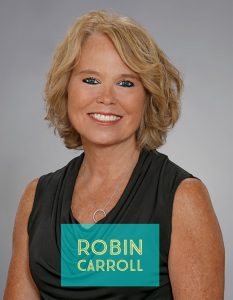 department, prepares financial statements, and develops financial strategies. Robin has owned her own successful business and finds being a part of the economic development scene very rewarding and believes the entrepreneurial world is our future. After 25 years in the various accounting and financial roles, in several industries, she feels fortunate to use her experience working with startup companies. Prior to joining Ben Franklin Technology Partners, she was the Controller for a $900M settlement trust fund, sat on the Citizens Bank Client Advisory Board, and led a very successful on-boarding of a credit card payment program for Citizens Bank.
Interested in being a part of the Ben Franklin family? We are looking for an Associate Investment Director, Health and Digital Health and Manager of Human Resources and Operations. Apply today!
---