Event Recap: Fueling Philly's Digital Health Economy Forum

On Tuesday, January 31, we co-hosted a forum titled, "Fueling Philly's Digital Health Economy" alongside Independence Health Group and Safeguard Scientifics. The sold-out event dovetailed with our recently announced $6 million seed stage funding partnership. The forum focused on how the organizations are aiming to provide opportunities for the region's healthcare entrepreneurs.

Steve Tang, PhD., President & CEO of the University City Science Center, led the discussion at its event space, Quorum. Panelists included Scott Nissenbaum, Chief Investment Officer at Ben Franklin; David Luk, Principal at Safeguard Scientifics; and Tom Olenzak, Managing Director, Strategic Innovation Portfolios at Independence Blue Cross.
The discussion focused on the changing digital health landscape in the region. Furthermore, it touched on how the partnership will help the region avoid investing in the status quo. The panelists strongly agreed that Greater Philadelphia has the potential to become the preeminent city for digital health. However, collaboration from every part of the economy is necessary.
The Affordable Care Act, a hot button topic these days, was a relevant aspect of the forum. Thus, Tang asked the experts, "How does the uncertainty of the Affordable Care Act's fate influence your approach to investing?"
As reported by the Philadelphia Business Journal, the panelists agreed that the kind of companies they want to invest in likely won't be dealt a major blow by a repeal or replacement of the Affordable Care Act.

"The vast majority of the businesses we're going to be looking at are going to be part of a greater trend rather than anything that's going to be directly affected by any changes in how people pay for their health care," said Luk.
"It's really thinking through and not losing sight of whatever core value proposition that you have to create," said Olenzak. "If that core value proposition is clearly taking advantage of a loophole or some regulatory piece of legislation, that's obviously a far more risky business."
In the article, Nissenbaum is quoted in saying that as more people face high-deductible health plans and increasingly pay for treatment out of pocket. He hopes the discussion spurs an increase in transparency surrounding the actual costs of health care.
"People spend lengthy amounts of time and effort comparing prices for big purchases like a new car. They often can't do that when it comes to choosing where to have an equally expensive procedure," he said. "It's unusual that something so important like healthcare isn't something you do as much homework on as you should."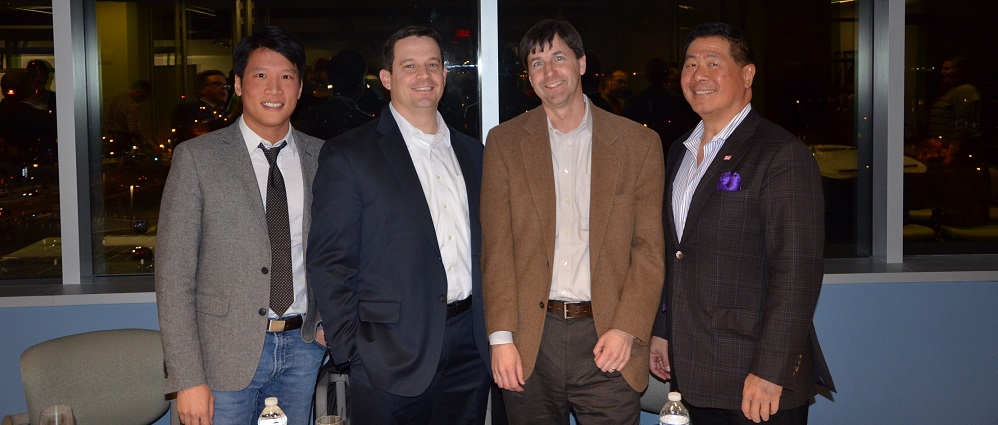 Top Tweets from the event:
---