Defend Your Head Lines Up Against Concussion Epidemic

A Malvern pioneer in sports concussion prevention has driven down to the red zone, and this fall Defend Your Head could score some big points toward beating head trauma in the game of football.
"I don't think we have to give up on football, because there are truly great aspects to it," CEO John Roman said in a Main Line Today feature by Melissa Jacobs. "But if we really care about the game, we have to care about the health of its players."
The solution invented by Roman and his team at Defend Your Head is the ProTech, a foam shield that fits tightly around 95 percent of a typical football helmet. According to Roman, the shell deflects and softens blows to the head.
"Doctors can reconstruct and repair a lot of things. But it's time that we face facts. There's no such thing as a brain replacement," Roman said in the article.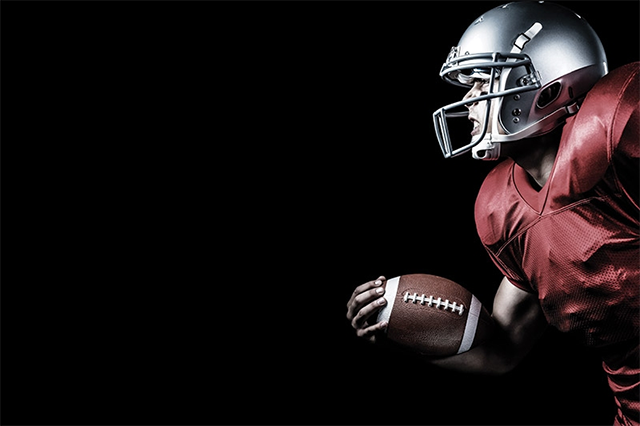 The concept isn't new — NFL player Mark Kelso donned an unsightly predecessor for theBuffalo Bills in 1990 — but it's now gaining ground among high school and college players. Defend Your Head has 120 teams from high school to NCAA Division I lined up to strap the shell on, and a big part of that is the evolution in style of the protective product.
"It has to have swag," Roman explained. "If it doesn't look cool, players won't wear it."
Breaking into the NFL again is another story; "ProTech will face a labyrinthine approval process," the article stated. "… (But) if we get kids wearing ProTech in high school, they're likely to continue wearing it through college and then, for those who make it, into professional football," Roman said.
Read much more about the history of protective shells and Malvern-based Defend Your Head in Main Line Today here, and check out previous VISTA Today coverage here.
---