Ben Franklin Approved 1.3M in 9 Early Stage Companies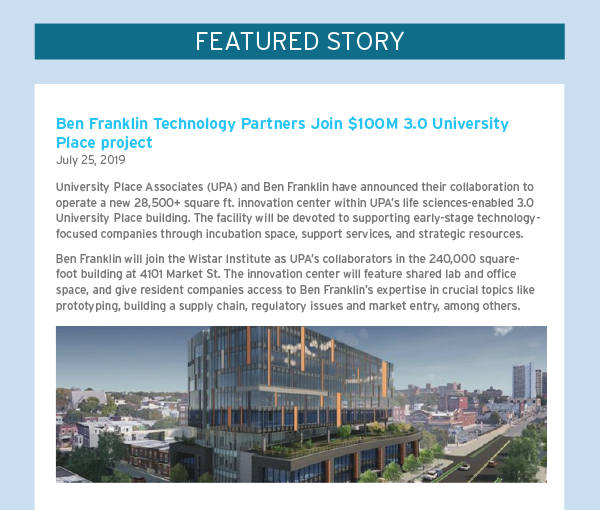 Companies featured*:
Avisi Technologies – Philadelphia County
Avisi is a pre-clinical stage medical devices company developing VisiPlate, a nanotechnology-enabled ocular implant for treating glaucoma. Glaucoma is the world's leading cause of irreversible blindness and will affect 80 million people globally by 2020. VisiPlate is 20x thinner than a human hair and aims to safely reduce eye pressure in glaucoma patients, while minimizing the risk of patient discomfort and device failure from scarring.
Avisi Technologies is led by Co-Founder & CEO Rui Jing Jiang, and Co-Founder and CTO Brandon Kao. Scientific Advisors include Dr. Eydie Miller-Ellis, Dr. Nicholas Benetatos, Dr. Samuel Nicaise, and Dr. Igor Bargatin.
avisitech.com
Buyside – Delaware County

Buyside is a data science & marketing company on a mission to help real estate brokerages profit from their largest untapped asset: big data. Buyside works by capturing many different sources of data of in real time, transforming it into actionable insights and intelligent marketing tools that generate seller leads, win more listings, and close more transaction in house. Simply put, we turn big data into big profits.
Buyside is led by Charles Williams, CEO & Founder, Joe Conley, CTO, and Michael Graham, CFO.
getbuyside.com
ExpressCells – Philadelphia County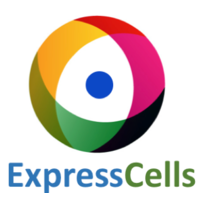 ExpressCells speeds drug delivery and biological research via genetic engineering to produce custom cell lines. We use CRISPR plus our proprietary genetic vector system to create custom cells for research 75% faster than current technology. Our living cells can replicate diseases or have proteins glow in multiple colors.
ExpressCells is led by CEO & Co-Founder Matt Handel, Co-Founder & Scientific Adviser Oscar Perez-Leal, MD, and Commercial Lead David Becker, MD.
xpresscells.com
Neuraptive Therapeutics – Philadelphia County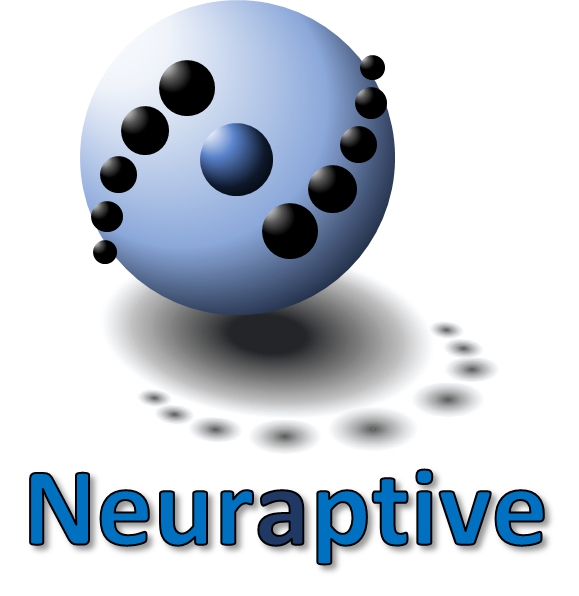 Neuraptive Therapeutics, Inc. (Neuraptive) is a pre-revenue company developing novel surgical products to address the peripheral nerve surgery market. The Company's franchise product is a therapeutic for administration during surgery to improve outcomes for patients undergoing acute nerve injury repairs and reconstructive surgical procedures involving peripheral nerves. In addition, the Company is developing a suite of advanced microsurgical instruments for use in peripheral nerve surgery.
Neuraptive Therapeutics is led by David Jackson PhD, CEO, Director, Founder, Stefan Proniuk PhD MBA, CDO, Evan Tzanis, EVP R&D, and Vicki Abbas, BSN RN, VP ClinOps.
neuraptive.com
Simply Good Jars – Philadelphia County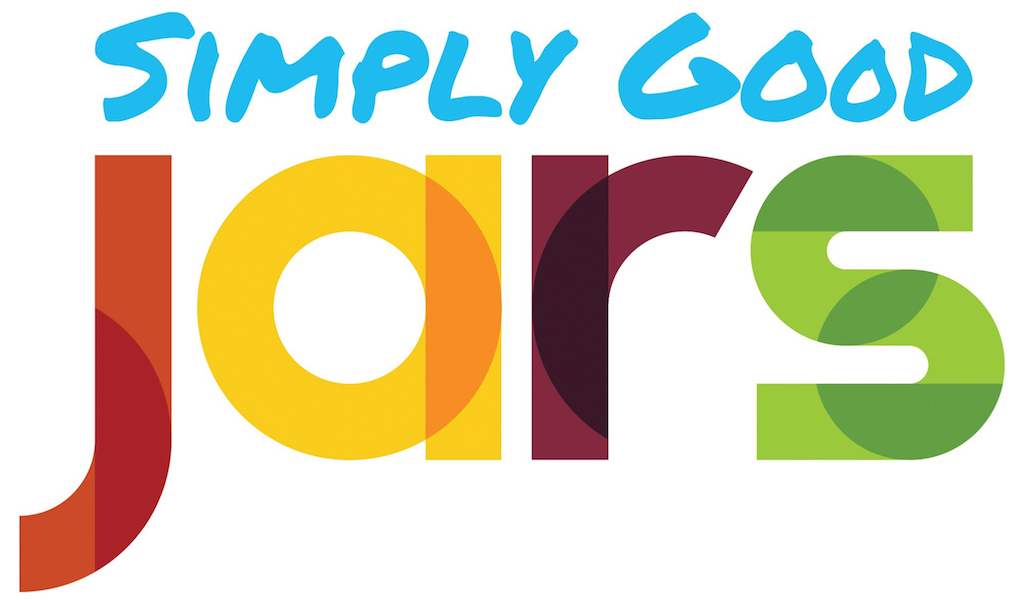 Transforming the future of fast food by rethinking vending machines + the post consumption experience.
Simply Good Jars is Lead by Jared Cannon, Founder & CEO, Mark Castellana, Chief Supply Chain Officer, Angela Stassi, VP of Marketing, and Christina Maruzza, Director of Foodservice Operations.
simplygoodjars.com
Thrive Commerce – Philadelphia County
Thrive is bringing new meaning to promotions. No longer are brands stuck in the past with manual processes, a siloed approach, lack of control, and one-size-fits-all strategy. Our Intelligent Promotions Solution empowers brands to efficiently centralize, control and personalize promotions – delivering the right promotion to the right customer in the right place at the right time – for more conversions and growth, and a healthier bottom line.
Thrive Commerce is led by Scott Bohrer, Co-Founder & CEO, Joe Cairns, Vice President of Engineering, Andy Schön, Co-Founder & Vice President of Architecture, and Danny Morrissey, Business Development Director.
thrivecommerce.com
VOMOS Inc – Philadelphia County
VOMOS is a global services provider and technology company, with the strategy of becoming the industry's first, fully vertical, technology-enabled, provider of international premium travel experiences.
VOMOS, headquartered in Philadelphia, was founded in 2016 by serial entrepreneur and premium travel expert Mark McNeil. His vision is to own the entire journey of the premium traveler. By aggregating private jets, vacation homes, yacht charters, exotic cars and experiences in one place, the VOMOS app allows travelers to seamlessly book curated travel experiences across all verticals quickly from the palm of their hands.
VOMOS is led by Mark McNeil, Founder & CEO, and Richard Dent III, COO.
vomos.com
*Two additional companies approved are not listed.
---