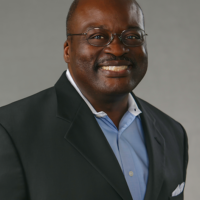 Adare McMillan
Chief Financial Officer
Adare McMillan is Chief Financial Officer for Ben Franklin. McMillan has over twenty years of experience in both public and private industry in implementing systems conversions, improving financial processes, and executing strategic and operational plans.
At Ben Franklin, McMillan leads the Finance, Human Resources, Information Technology and Programs Analysis and Development Departments. Previously, McMillan served as Vice President of Finance, Chief Financial Officer, and Chief Compliance Officer at the National Constitution Center, in Philadelphia.
McMillan earned his Bachelor of Science degree in Accounting (Cum Laude) from the University of Scranton, and his Master of Business Administration degree in Corporate Finance from Drexel University.
215-972-6700
adare@sep.benfranklin.org